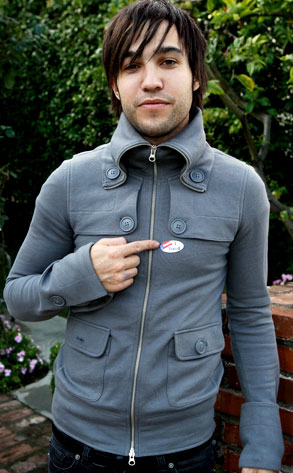 AP Photo/Matt Sayles
Pete Wentz says voters were deceived into voting for Proposition 8, the ballot initiative seeking to overturn California's legalization of gay marriage.
"Many people were intimidated on this issue due to the scary misleading communications on the other side," Wentz said in a statement. "I believe that this is, and has always been, a civil rights issue. We should not allow inequality like this in America."
The race is so close on Prop 8 that state officials have yet to call it. There are an estimated 3 million absentee and other ballots to be counted.
Ellen DeGeneres has also been a vocal opponent to Prop 8.