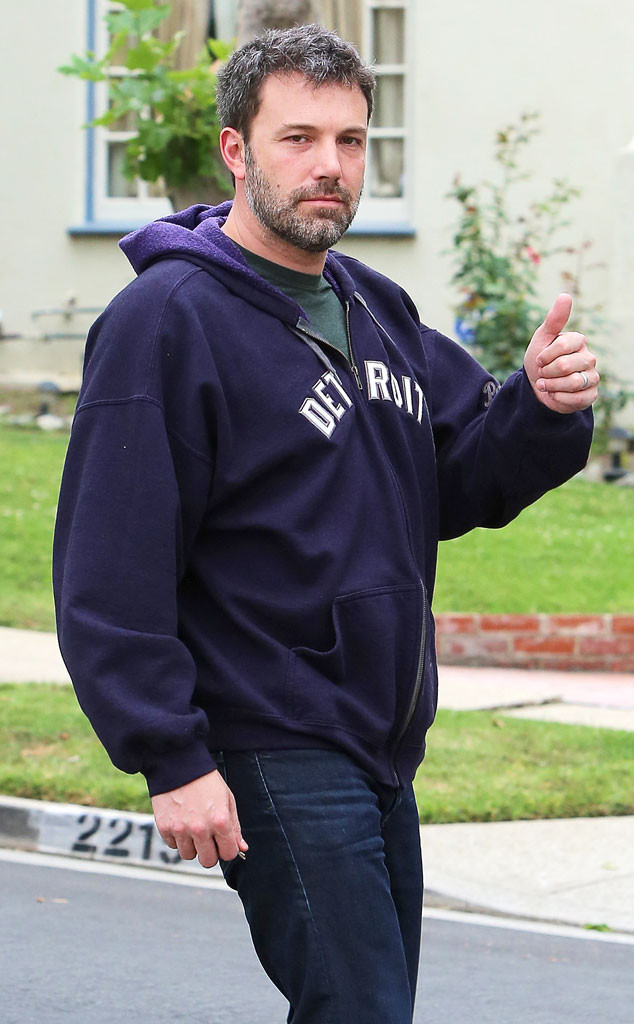 T Maidana/AKM-GSI
It's been less than a week since Ben Affleck and Jennifer Garner jointly announced that they were ending their 10-year marriage, and now, the Oscar-winning is breaking his silence on social media.
While his tweet had nothing to do with his personal life, it's a tell-tale sign that Affleck is getting right back to work (just like his ex).
"@JohnKerry Thx for appointing Tom Perriello as Special Envoy, Africa Great Lakes & #DRC @EasternCongo partners look fwd to working w/ him," the actor turned political activist wrote.