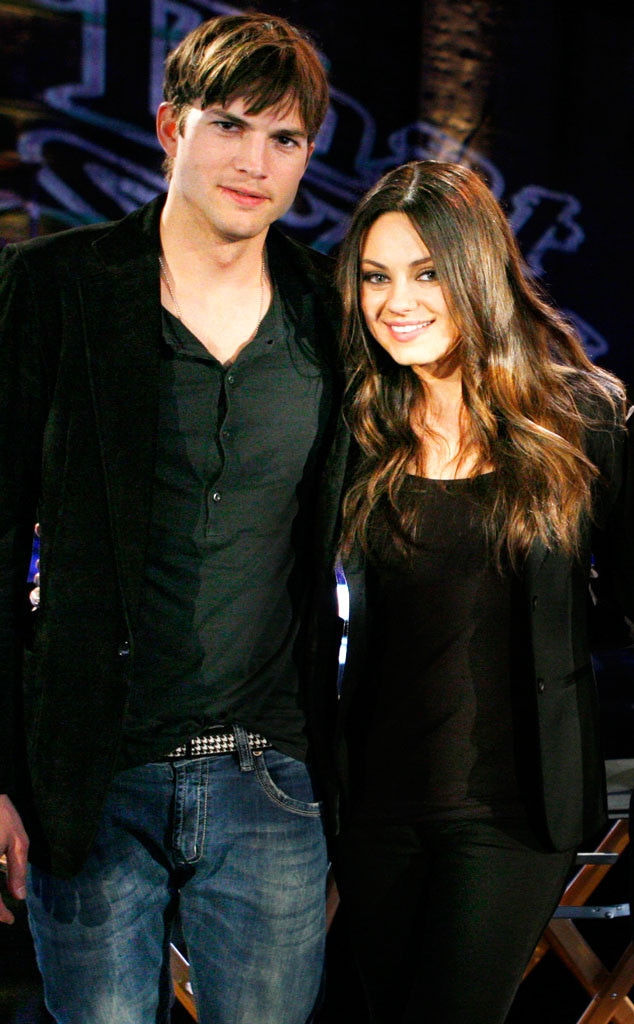 FOX via Getty Images
Yes, it's true! Ashton Kutcher and Mila Kunis finally said "I Do."
One of Hollywood's most beloved couples made their love official over the Fourth of July weekend by getting married in a private ceremony, a source told People. 
Fans have been waiting ever so patiently for the That '70s Show co-stars to finally tie the knot. In fact, there has been more than just one act that got admirers buzzing about a possible wedding event.
In January, rumors of a New Year's wedding spread when Kutcher displayed a cryptic picture on Facebook with the words "Happy New Year Love The Kutchers" drawn in the sand.
Later on in March, Kunis was asked by James Corden about her relationship status with Kutcher.
"Are you married? Did you get married? Have you gotten married?" the late-night host asked. "I don't know. Maybe," Kunis replied. "Maybe." As you can imagine, fans were still left with more questions than answers.
E! News exclusively broke the news that the Hollywood pair was indeed engaged back in February 2014. Since the announcement, the duo has become parents to a daughter named Wyatt.
"They've been focusing on prepping for the baby and the new house," an insider shared with E! News before Wyatt's healthy arrival. "But they are really happy and in love."
That happiness first began all the way back in 1998 when Kunis met her main man while filming That '70s Show. While they dated other people throughout the show's eight-year run, these two proved that a friendship just wasn't enough.
"The most amazing thing about having a baby is my partner, Mila. She's greatest mom—I can't even!" Kutcher gushed to Ellen DeGeneres. "Like I go to work every day and I come home and she's perfect. And it just seems like everything went amazing."
He added, "And I know that something probably didn't go amazing, but she never complains. It's unbelievable. She's incredible."
With those sweet words, there's only one more thing to say: Congratulations you two and here's to many years of happiness! 
Page Six was the first to report news of a possible weekend wedding.