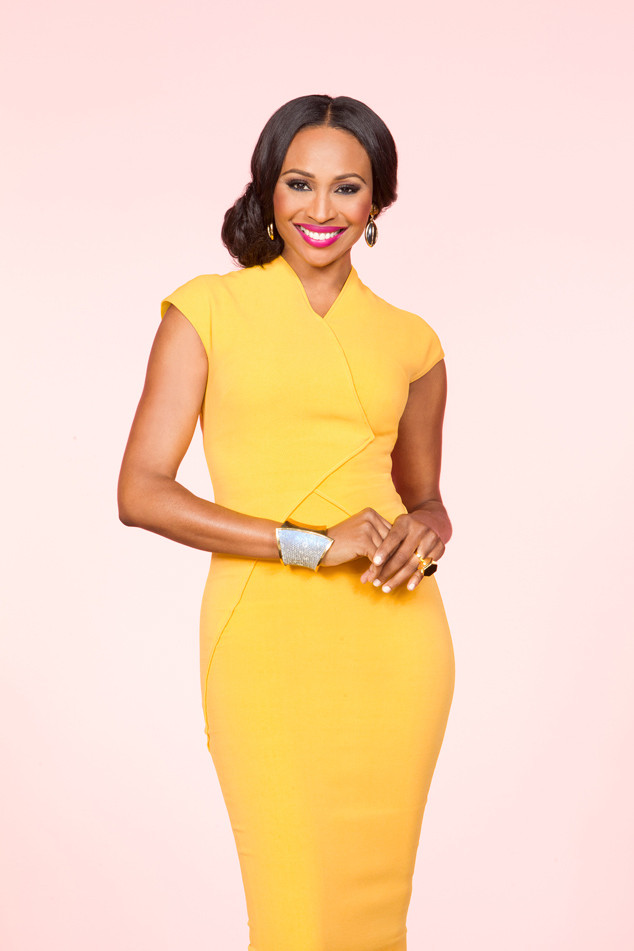 Bravo
Out with the old and in with the new!
That's what Cynthia Bailey may be thinking when it comes to the upcoming season of Real Housewives of Atlanta.
While the model appears to be ready to go for another year, co-stars Claudia Jordan and NeNe Leakes are moving on to other projects. With so many casting changes, does Bravo's highest-rated show still have what it takes to remain on top?
"Well the show has never been about one person. It's just not what makes it work," Bailey revealed to E! News exclusively at the Essence Festival. "Sometimes you gotta change it up and mix it up. I look forward to a really great drama-filled season."
But isn't the loss of an OG Housewife extra hard? According to Bailey, it wasn't exactly a shocking announcement.