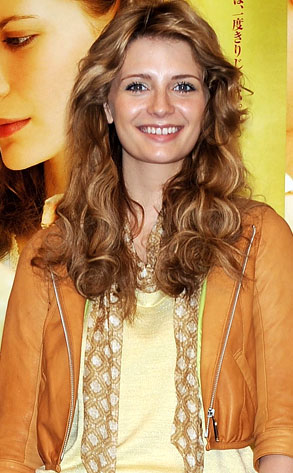 Jun Sato/Getty Images
It wasn't exactly Oprah Winfrey and Brad Pitt, but the Democratic Party's official election party in Los Angeles did attract a few celebs.
Joy Bryant, Brad Garrett, David Alan Grier and Chris Tucker were among the thousands who crowded into the Hyatt Century Plaza hotel to celebrate Barack Obama's win.
"I thought it was so good because he won so early and I had just voted three hours before," said Mischa Barton, who hit the party with some friends. "I was just blown away."
An Obama presidency means Barton is staying in the U.S. If John McCain had captured 1600 Pennsylvania Avenue, Barton said she "probably would have taken my residency out of this country."
So we had to ask: If invited to any inaugural balls, what will she wear?