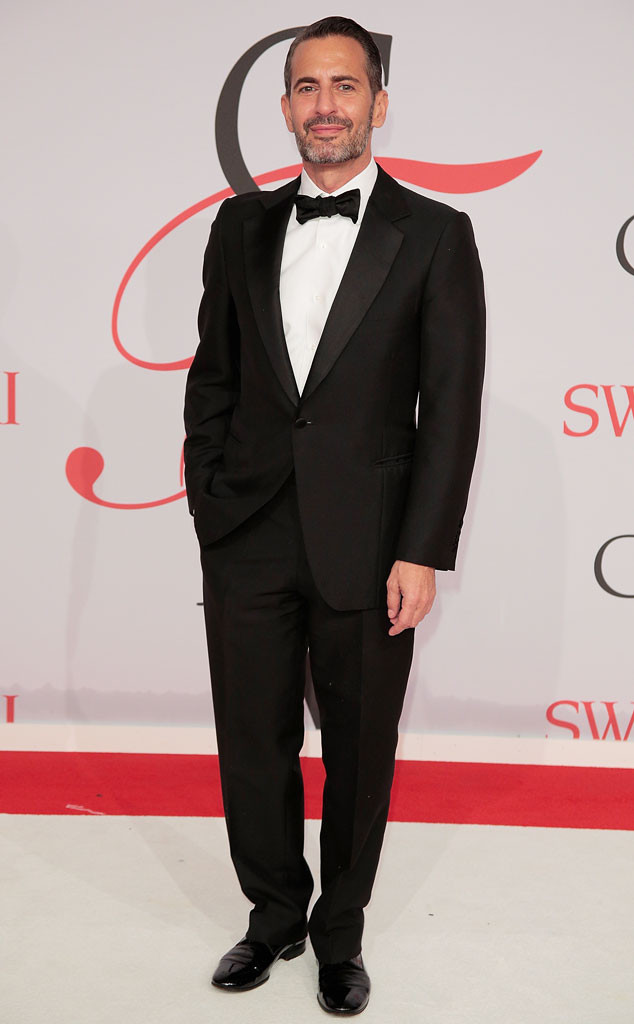 Randy Brooke/WireImage
Hats off to Marc Jacobs for his candor.
The super-star designer accidentally posted a nude selfie (from the side, below the neck) to Instagram earlier this week—the accident part becoming apparent when the pic vanished moments later.
So of course Jacobs got heat for that, because what don't people get heat for these days, and the screengrab made the rounds online. So the fashion-industry titan decided to just admit to what the world already knew by returning to the scene of the crime—his Instagram account—and chiming in on a comment thread.