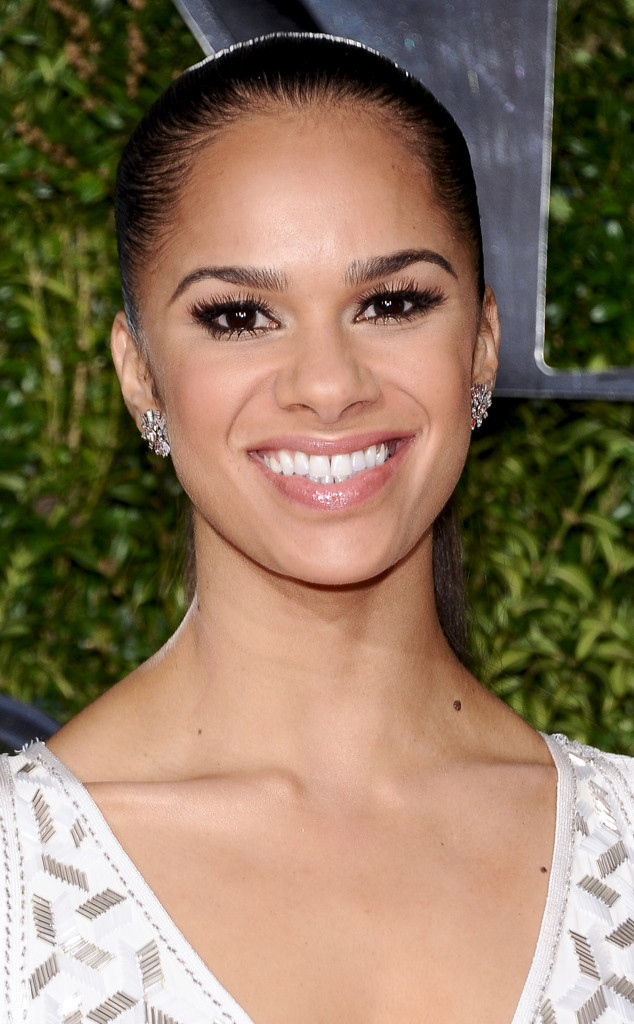 D Dipasupil/FilmMagic
At just 32 years old, Misty Copeland has made history and helped pave the way for future dancers of color.
The accomplished ballet dancer received a historic promotion yesterday when she was named the first black principal ballerina at American Ballet Theater. Copeland, who was previously named one of Time's 100 most influential people, is the first black principal ballerina in the company's 75 year history.
E! News spoke with Misty about her day following her triumphant accomplishment as well as what her achievement means for the future of ballet.
Copeland had such a whirlwind day that she didn't even realize Mariah Carey gave her some praise on Twitter, so when we broke the news to her, she was more than thrilled (understandably so).