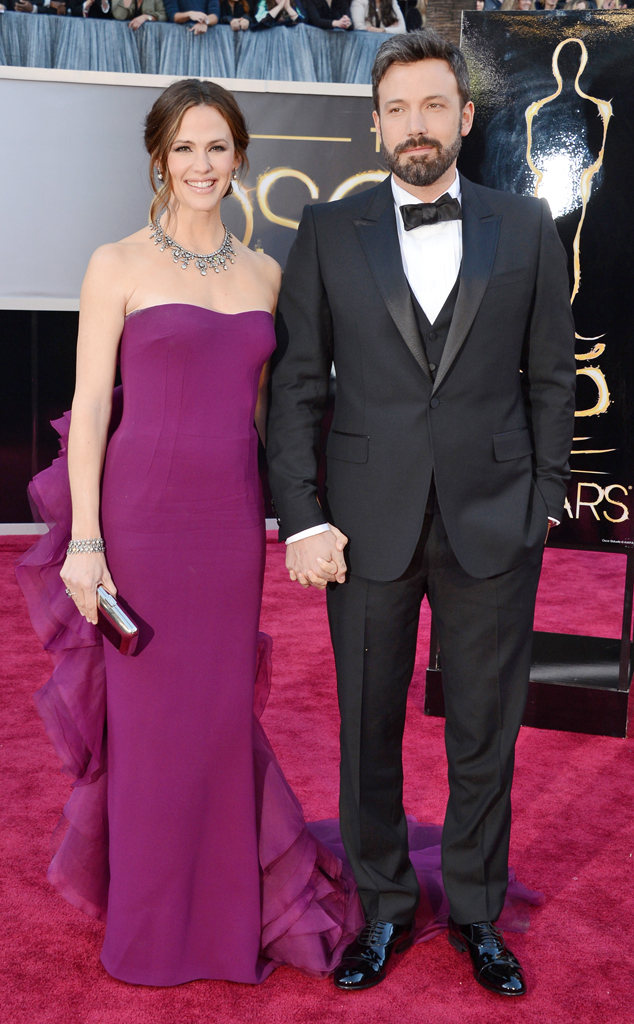 Jason Merritt/Getty Images
Jennifer Garner and Ben Affleck announced their plans to divorce just yesterday and fans are already wondering what the breakup means for the exes' multi-million dollar fortunes.
As E! News noted Tuesday, the actors' split announcement came just one day after the longtime couple's 10th wedding anniversary. So does their decade of marriage affect who gets more money post-divorce?
"The ten year mark is the period after which, in California, the marriage is considered a long term marriage," L.A. celebrity divorce attorney and co-author of Inside the Minds: Strategies for Family Law in California: Leading Lawyers on Developments in California Family Law Fahi Takesh Hallin tells E! News. "Normally the presumption is that spousal support or alimony is payable for a period half the length of the marriage unless it is a long term marriage which is ten years or longer. It no longer applies if the marriage is ten years or more, then you can ask relatively for endless support if you make less. If you make more, you can't ask for support."