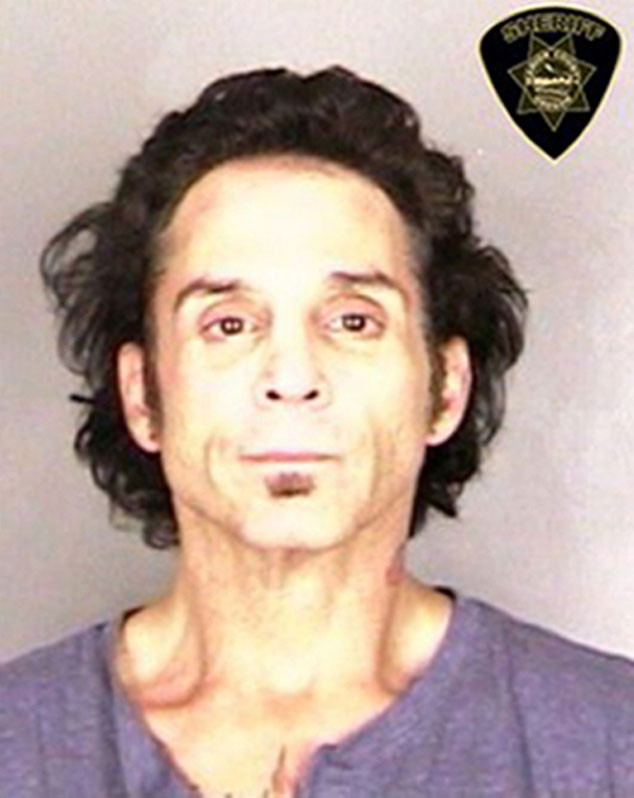 Marion County Sheriff's Office via WireImage
An Oregon judge didn't miss a beat in keeping Dean Castronovo locked up.
The Journey drummer is being held without bail in Marion County Jail after being arraigned Tuesday on charges of rape, sexual abuse and assault. He did not enter a plea during the hearing.
Per a report, prosecutors told the judge that Castronovo texted the alleged victim 122 times and called her 35 times in violation of a court order.
The musician was first arrested on June 14 following a domestic disturbance call and booked on suspicion of assault, menacing, criminal mischief, unlawful use of a weapon and coercion, according to The Oregonian. He was released on bail but, while investigating, Salem police determined that the aforementioned more serious crimes had allegedly been committed on June 8.
Castronovo was arrested again yesterday after a Marion County grand jury returned an indictment on the rape and abuse charges.