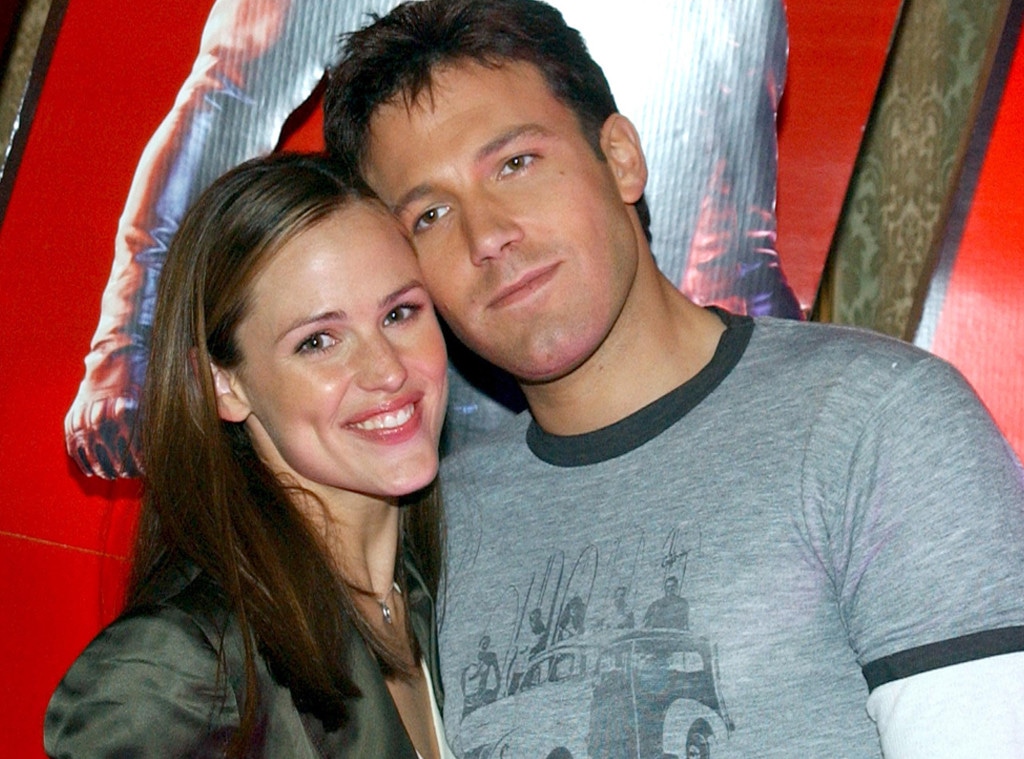 Avik Gilboa/WireImage.com
We bet we're not the only ones devastated over the news of Ben Affleck and Jennifer Garner's divorce.
The former lovebirds announced today that they are splitting after 10 years of marriage and three kids.
From meeting as cute co-stars in the 2003 flick Daredevil to becoming newlyweds and starting a family, fans have always loved this longtime couple.
Let's celebrate Affleck and Garner's 12 years together by looking back at some of their cutest photos in our romance rewind gallery.