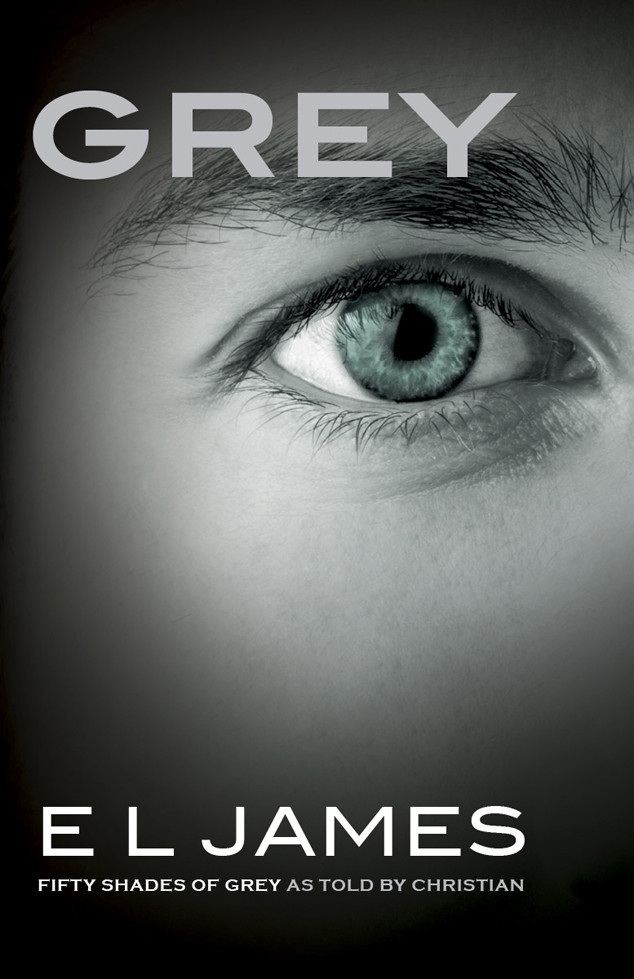 Penguin Random House UK
Are you ready for a good laugh at somebody else's expense? Then we've got a doozy for you.
In perhaps the most hilariously scathing review since the Guy Fieri Times Square restaurant fiasco, the paper of record has now taken on Grey, the latest book in the Fifty Shades series. As can be expected in a review that begins with "Condolences to the 1.1 million people who rushed out to buy EL James' Grey," the reaction to the novel was not positive.
It's a rough go for the author, who had to endure first this weekend's scathing write-up and now an all-out assault from a Twitter Q&A, but as innocent bystanders it's hard not to sit back and watch it all like a car crash. We just can't look away!