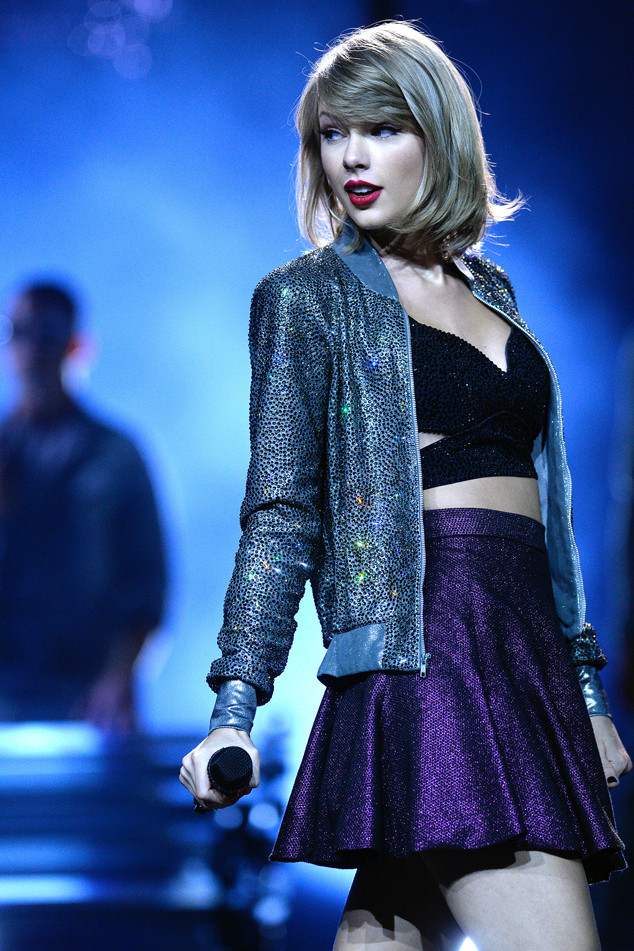 Sascha Steinbach/Getty Images for TAS
Watch your Tumblr accounts Swifties because Taylor Swift may be responding to you next!
After performing for a sold-out crowd at London's Hyde Park Saturday night, the "Style" singer headed to social media where she once again interacted with her fans.
Turns out a young girl named Emily grabbed the 25-year-old's attention.
"I want to let you know that I was born with a congenital heart defect, and as a result I've had holes and leaks in two of the valves in my heart," Emily wrote. "In light of all my confusion, I've found someone whose made all of these blurry lines become clear and I want to thank you for that. Taylor, you've made each and every long hospital visit, echo, ekg, iv, etc., easier, and I am so so incredibly grateful for that."