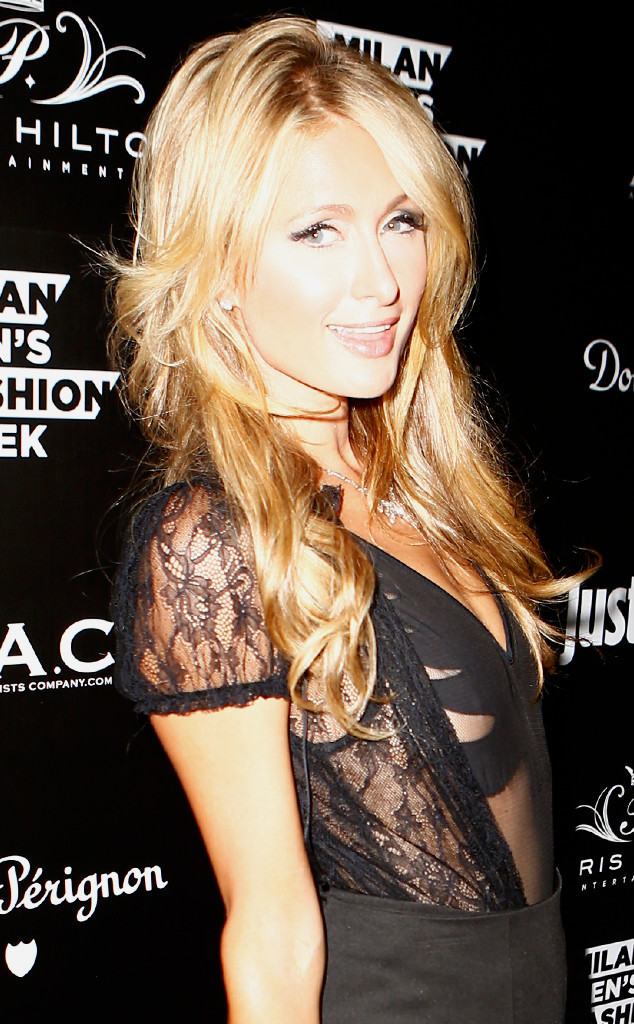 Pierre Teyssot/Splash News
Not even Ashton Kutcher would have gone this far.
Paris Hilton recently appeared on an Egyptian TV show, but little did she know an aerial tour of the city with Egyptian actor Ramez Galal was actually a set up for the most horrifying plane crash prank of all time.
In the clip, the 34-year-old hotel heiress boards a small plane with a group of other VIP passengers when an unpleasant rotten egg smell spurs Hilton's first freak out. "Is the toilet like overflowing?" Hilton complains, but this minor setback is nothing compared to the intense nose dive that really sets Hilton overboard, and rightfully so!