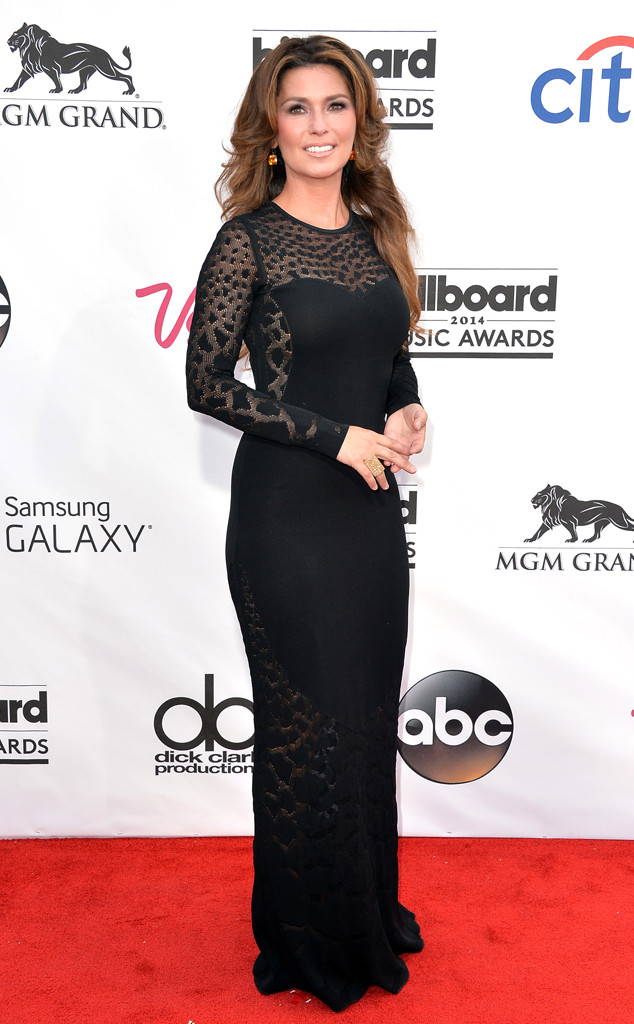 Frazer Harrison/Getty Images
Shania Twain may feel like a woman, but she didn't always feel like a strong one.
Fans may recall the country singer's public split from husband Robert "Mutt" Lange back in 2008. The separation led to front-page headlines partly because Lange would ultimately marry Twain's best friend.
While it's been close to seven years since the news broke, Twain can't help but recall how devastating it was at the time.
"When that happened, I thought, 'Forget it, this is more than I can handle—I'm never going to sing again,'" she told the New York Post. "I had to grieve through it."