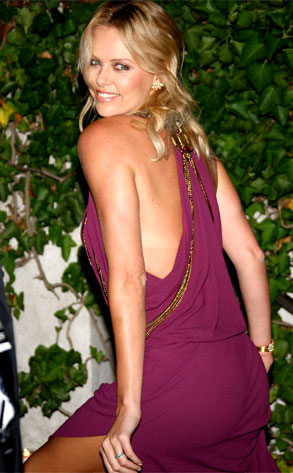 Vittorio Zunino Celotto/Getty Images
Charlize Theron has called time on her war with Raymond Weil.
The Oscar winner has settled the 2007 lawsuit filed against her by the luxury Swiss watchmaker for deigning to wear other timepieces on her wrist in violation of an exclusivity clause in her contract.
The terms of the settlement were not disclosed.
According to papers filed in Manhattan Federal Court, the suit will be formally tossed within 30 days of its finalization. (View the court document)