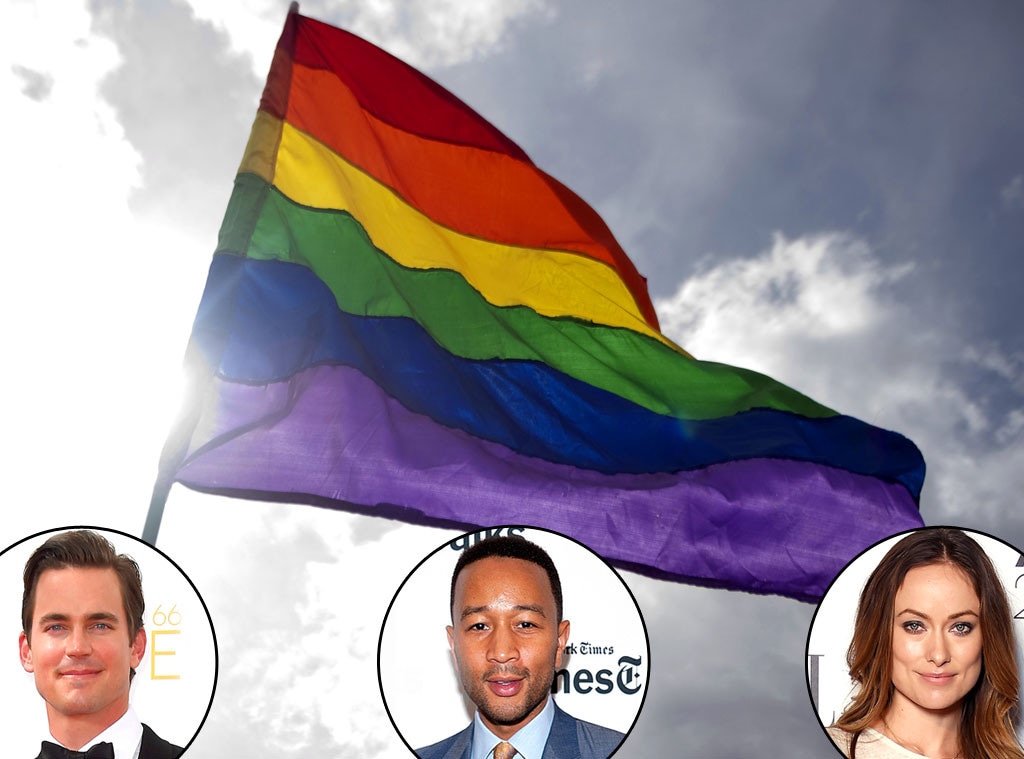 Getty Images
History has been made, and Hollywood loves it!
The Supreme Court decided Friday that same-sex couples have the right to marry anywhere in the U.S. As soon as the decision was made, celebrities and politicians turned to social media to express their excitement, calling it a "historic victory." President Barack Obama immediately tweeted, "Today is a big step in our march toward equality. Gay and lesbian couples now have the right to marry, just like anyone else. #LoveWins."
Here is what other celebrities have to say about SCOTUS' landmark decision.