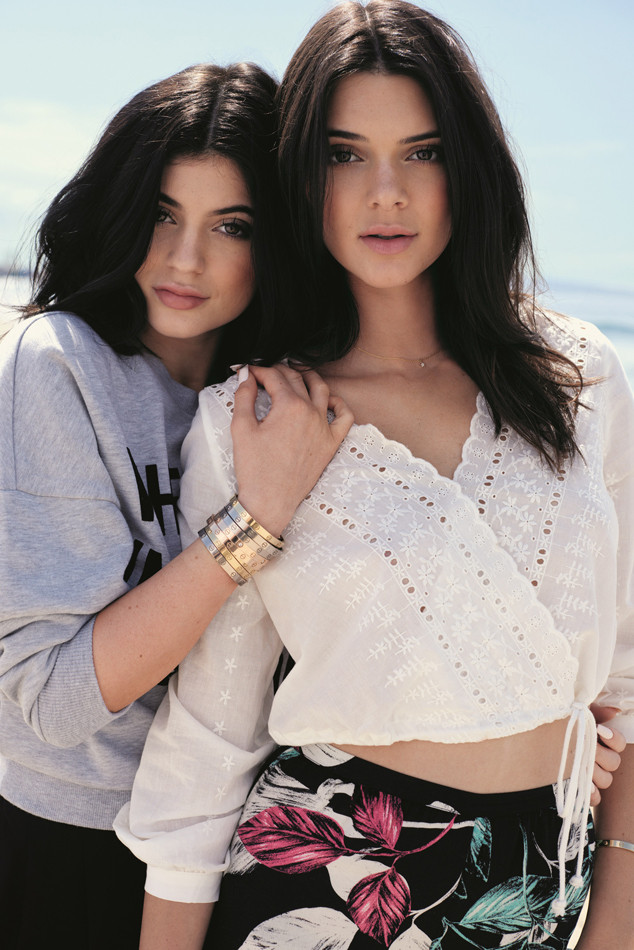 Courtesy Topshop
Talk about a blast from the past!
When we think of Kendall and Kylie Jenner, we think of the the stunning supermodel who is taking over the world and the strikingly gorgeous social media maven with her va-va voom curves.
But thanks to everyone's favorite unofficial weekly holiday, Throwback Thursday, we have been reminded of what life was like when these two sassy sisters were just young little girls causing havoc in the Kardashian-Jenner house with their silly sisterly antics!
The hilarious vid, that features clips from past (and we mean past) seasons of Keeping Up With the Kardashians, was first posted by Twitter user @FreddyAmazin but was soon retweeted by Ms. Kendall herself, who obviously enjoyed the #TBT as much as we did.