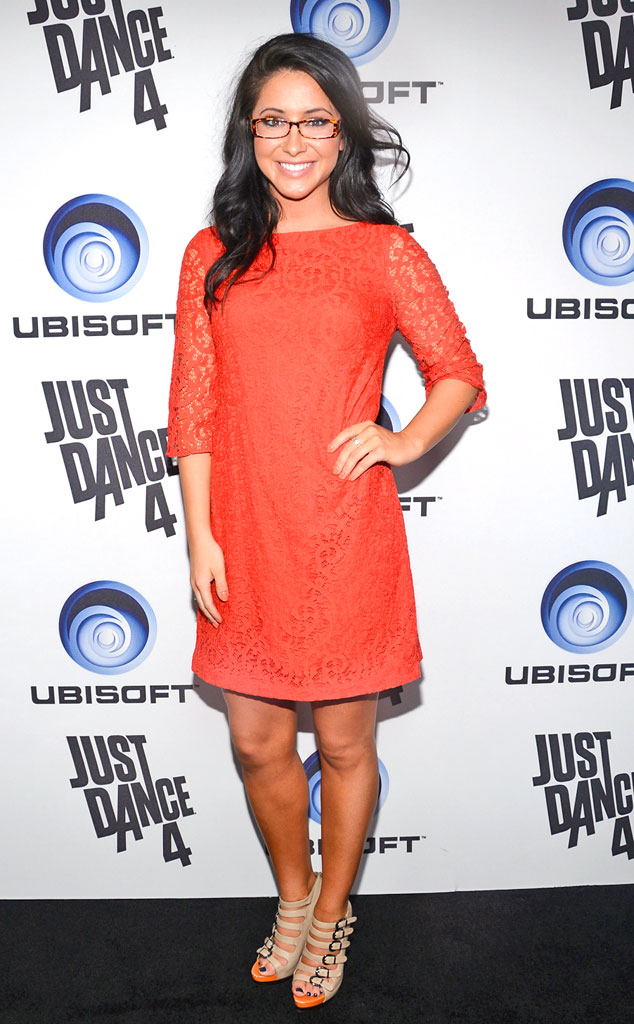 Araya Diaz/Getty Images
Bristol Palin will soon be a mother times two.
The 24-year-old daughter of Sarah Palin is pregnant with her second child, she announced in a blog post today.
"(I'm announcing this news a lot sooner than I ever expected due to the constant trolls who have nothing better to talk about!!!)," the former DWTS contestant began. "I wanted you guys to be the first to know that I am pregnant."
"Honestly, I've been trying my hardest to keep my chin up on this one," she continued. "At the end of the day there's nothing I can't do with God by my side, and I know I am fully capable of handling anything that is put in front of me with dignity and grace. Life moves on no matter what. So no matter how you feel, you get up, get dressed, show up, and never give up. When life gets tough, there is no other option but to get tougher."