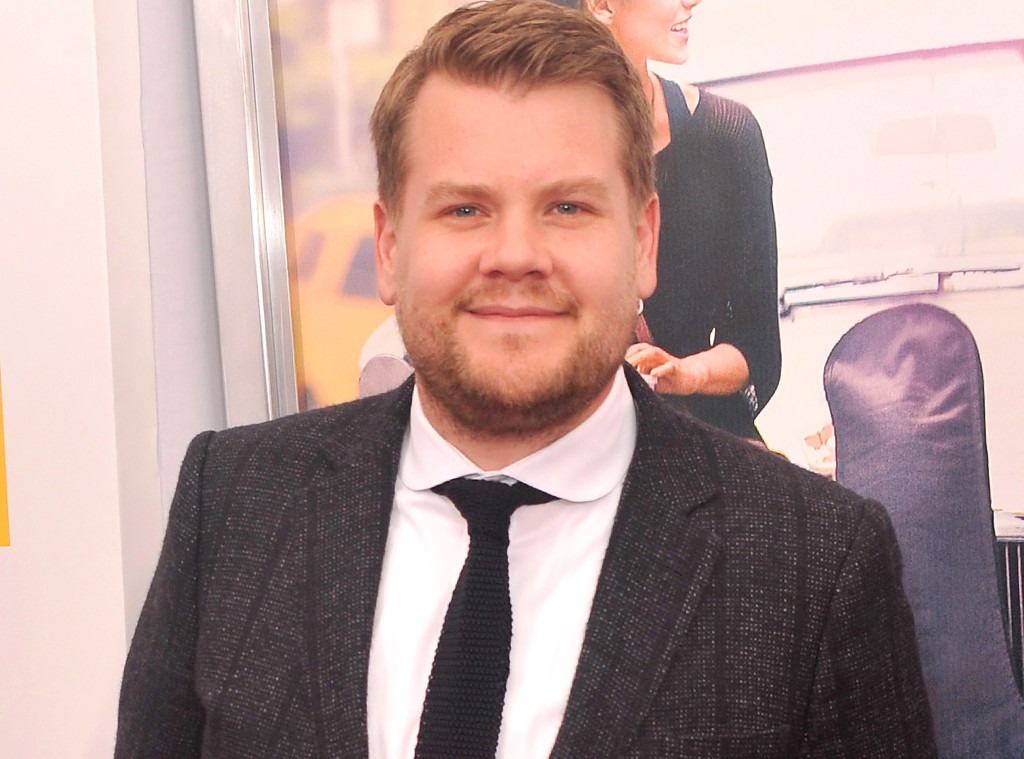 Stephen Lovekin/Getty Images for The Weinstein Company
Royals, listen up. James Corden thinks your house is just fine!
The Late Late Show host went to Buckingham Palace to receive his OBE award for his services to drama, and told reporters that he doesn't think the royals' home doesn't need any renovations, despite reports to the contrary.
"I mean, I'll be honest, the bits I've seen—it doesn't look too shabby," he said. "It looks alright to me. I mean, it's an amazing...it's an incredible building."
When asked whether or not Queen Elizabeth II should relocate to Los Angeles if she is forced to temporarily move out while the palace is repaired, Corden joked that she probably has alternative options than his new city.
"Oh I don't know," he said. "I think she's got some other properties."
Chris Jackson/Getty Images for Sentebale
Although he was back in London to receive his award, which he described as "overwhelming," he'll soon be back to host his late-night talk show host. The fan-favorite segment, Carpool Karaoke, has already seen the likes of Justin Bieber, Jennifer Hudson and more, but Corden has another idea for a guest: Prince Harry!
"It's got to be Harry hasn't it? He's welcome to do a Carpool," Corden added. "In fact, I can absolutely say that any member of the royal family, should they wish to, the invitation will always be there to do a Carpool Karaoke."
He added, "I don't imagine they'll take me up on it, but should they ever wish they are all welcome, yes."
May we sit in the back seat if that day comes?!
In the meantime, he'll just have to hold on to his new award back in L.A. Even though he is loving life in California, he did admit that he misses living in the U.K. But he can't be too sad because his career has taken off even though he said he's going to "keep trying to get better."
Challenge accepted.