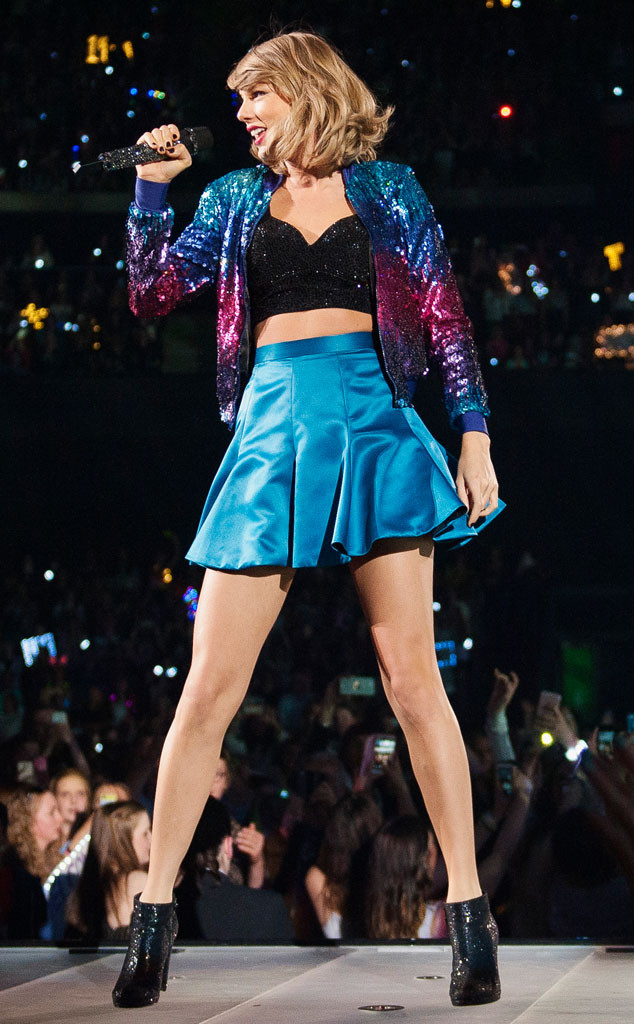 Ross Gilmore/Getty Images for TAS
If you're into conspiracy theories, we've got a doozy for you.
Earlier this week Taylor Swift published an impassioned letter to Apple Music that criticized the company for not compensating artists for music that is streamed during the service's three-month free trial period. She threw out some harsh words, calling the practice "shocking, disappointing and completely unlike this historically progressive and generous company." Burn.
Then magically, mere hours after the letter went live, Apple announced that they would in fact start paying artists royalties during the 90-day period. Poof, voilà, abracadabra. Just like that, artists (especially indie artists) everywhere began to feel more fairly compensated and the people of the world rejoiced and praised Taylor Swift's magical powers, convinced that she has the ability to straight up change the world. The world!