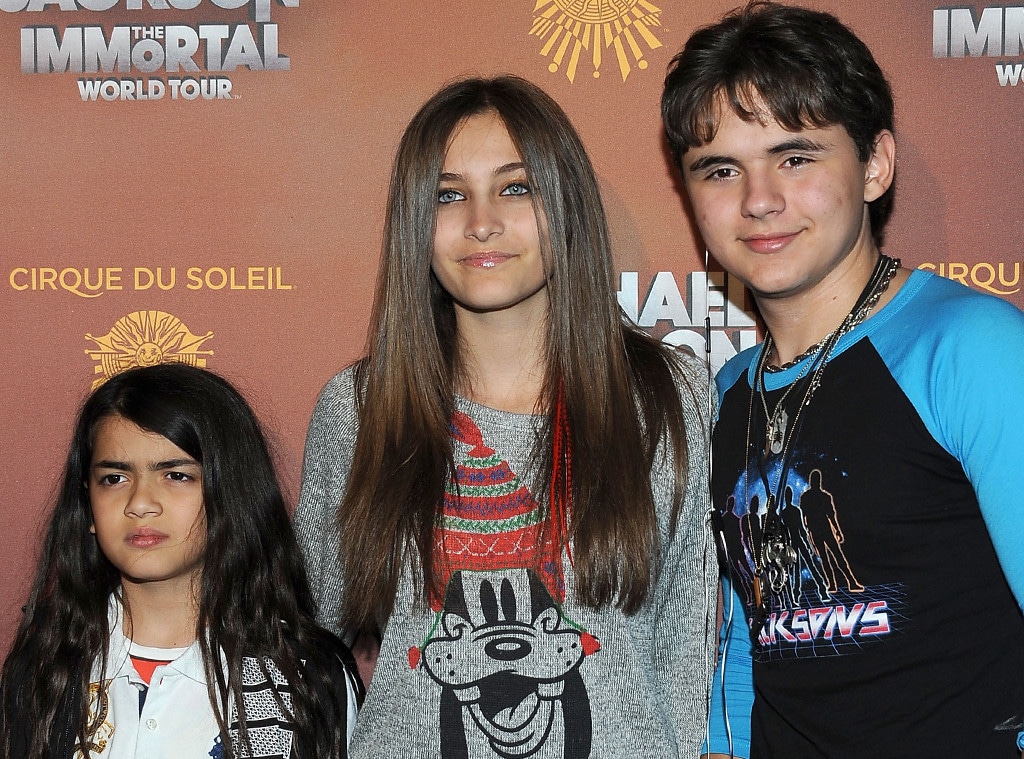 VALERIE MACON/AFP/Getty Images
It's hard to believe that six years ago today, fans around the world heard the shocking news that Michael Jackson had passed away.
While every anniversary brings a variety of emotions to fans of the "King of Pop," one can't help but acknowledge the growth the singer's three children have experienced in the spotlight.
Just last month, Prince Jackson graduated from a private California high school with honors. The milestone was a family affair that featured plenty of celebrations.
"So very proud of @Princemjjjaxon," aunt LaToya Jackson tweeted after the ceremony. "YOU DID! And you did it with Honors!!! #BuckleyClassof2015."
Cousin T. J. Jackson added, "Prince, you have grown into an incredibly special young man. Words can't express how proud I am of you." Prince is expected to begin college at Loyola Marymount University this fall.
Not to be outdone, younger sister Paris Jackson appears to have a very special friend in her life. Earlier this spring, the 17-year-old was spotted out enjoying quality time with soccer club member Chester Castellaw. In fact, they recently stepped out onto a red carpet together and made quite the dynamic duo.
Finally, Blanket continues to stay busy with a variety of activities. When not attending private school, the 13-year-old has been involved with martial arts while still hanging out with his extended family.
It's safe to say Michael would be one proud father.