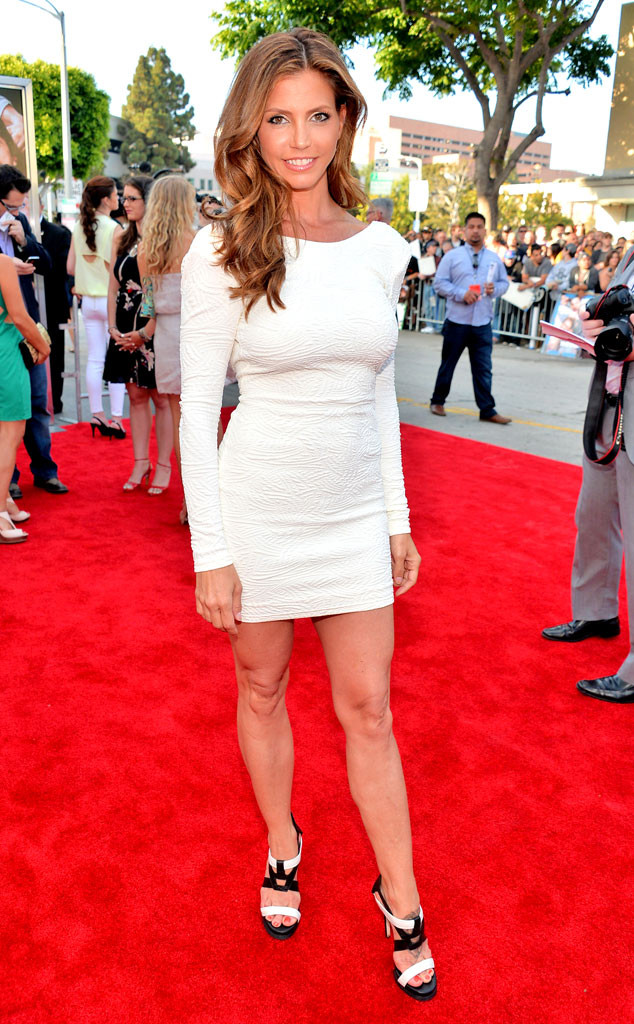 Alberto E. Rodriguez/Getty Images
Today is a good day to be a Scream Queen!
Right after we found out that the series would be arriving on our TV screens on September 22, we got some more amazing news.
Charisma Carpenter, also known as Cordelia Chase from Buffy the Vampire Slayer and Angel, has been cast in the horror/comedy series from Ryan Murphy as the mother of one very famous pop star named Ariana Grande!
While not a lot is known about Grande's character, she seems to be playing one of Emma Roberts' sorority henchwomen.