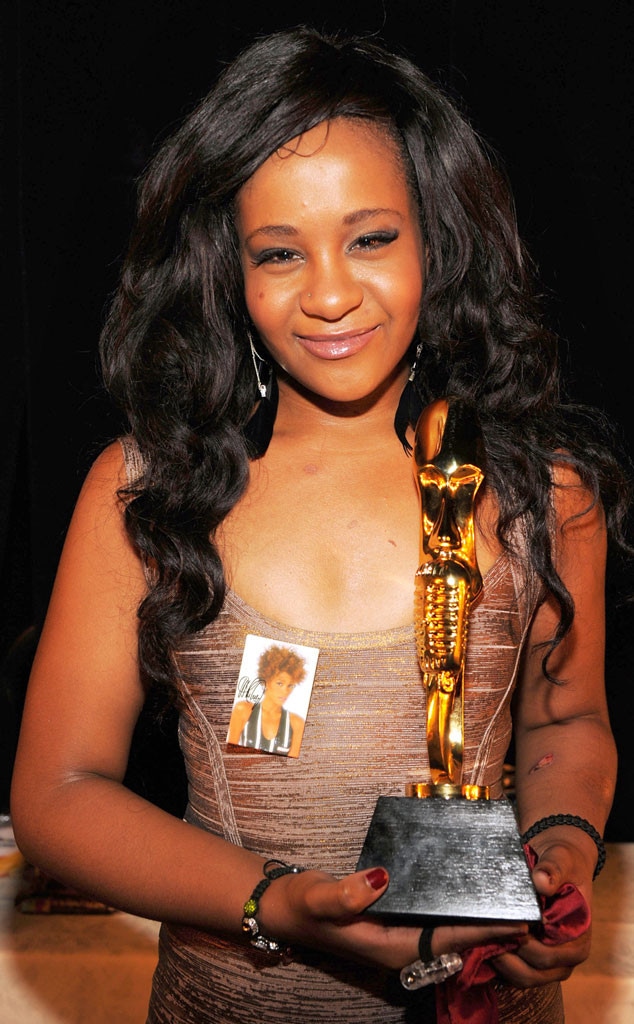 Kevin Mazur/WireImage via ABC
Bobbi Kristina Brown's health is not improving.
"Despite the great medical care at numerous facilities, Bobbi Kristina Brown's condition has continued to deteriorate," Bobbi Kristina's aunt Pat Houston told E! News in a statement today. "As of today, she has been moved into hospice care. We thank everyone for their support and prayers. She is in God's hands now."
Bobbi Kristina was found unresponsive in her bathtub on Jan. 31, nearly three years after her mother Whitney Houston was found dead in a bathtub. The 22-year-old has been in a medically induced coma ever since.
Kevin Mazur/AMA2009/WireImage
Just last week, Bobby Brown's legal counsel insister his daughter was "not going home to die," despite her unchanged condition.
Bobby also issued a statement last Friday. "Unless you hear it directly from me or through my attorney, do not believe any words attributed to me. I am making decisions with Pat Houston and we are working together for the medical care of my daughter. I do not have time for the frequent side shows that others choose to engage in almost on a daily basis," the 46-year-old "My Prerogative" singer told E! News via his lawyer. "Right now we are focused on Bobbi Kristina's medical prognosis and the criminal investigation. These are the priorities for us. Whoever had a hand in causing my daughter's injuries needs to be brought to justice."
One month before that, Bobbi Kristina's grandmother Cissy Houston offered a bleak outlook on her health. "She's the same, she's not progressing at all," Cissy, 81, said. "She's not gone yet, but you know, whatever the Lord decides, I'm ready for her...I have nothing to do with that. That's His job. It's His territory, you know? And I understand it."
"We go to the hospital every day and pray," she added. "And, you know, I talk to [Bobbi Kristina] because she can still hear, and I rub her hand and whatnot."
Bobbi Kristina's family has denied her boyfriend Nick Gordon permission to visit her as her health worsens.