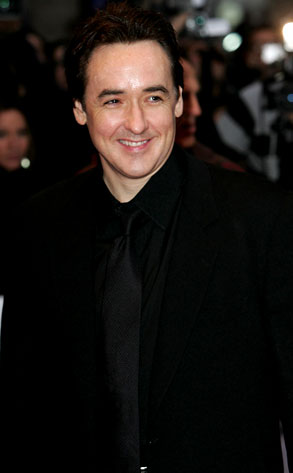 Ferdaus Shamim / Getty Images
John Cusack best be on the lookout.
A Los Angeles judge has issued a bench warrant for the arrest of Emily Leatherman, the woman who last month pleaded no contest to stalking the High Fidelity star, after she allegedly violated a protection order, E! News has learned.
The Los Angeles District Attorney's Office announced in court that Leatherman, 33, disobeyed the restraining order prohibiting her from coming anywhere near Cusack's home or businesses for the next 10 years. Consequently, authorities put out the APB.
"We revoked probation last week and issued a bench warrant for her arrest," said a court clerk.