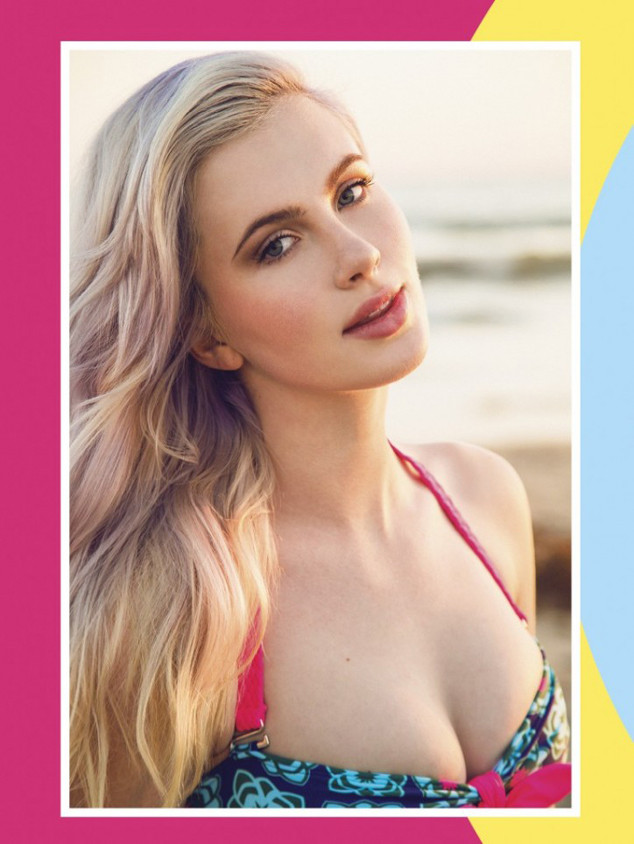 Galore/Jacob Dekat
Don't believe the rumors that Ireland Baldwin is done with modeling.
Despite a report yesterday that claimed she has left IMG Models because she's no longer interested in the business, I can tell you she actually has new management.
The 19-year-old daughter of Kim Bassinger and Alec Baldwin is now represented by DT Model Management.
"We are thrilled to be working with Ireland Basinger Baldwin. Ireland is young, intelligent, energetic, timeless, and beautiful," DT president David Todd says. "She exudes confidence and commands the attention of a room even without a stitch of makeup on.