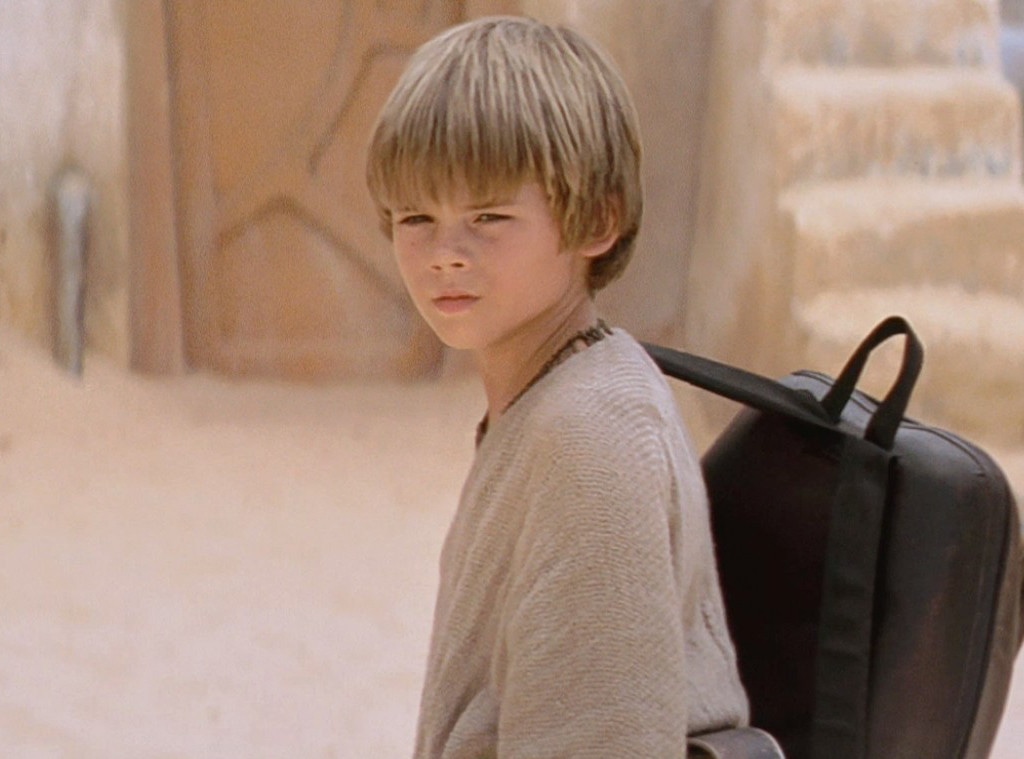 Lucasfilm
Jake Lloyd, a former child star best known for his role OF Anakin Skywalker in the 1999 film Star Wars: Episode I - The Phantom Menace, has been arrested after allegedly leading cops in South Carolina on a high-speed chase.
The 26-year-old, whose character became Darth Vader, has not commented about the incident.
He was arrested on Wednesday and faces charges of reckless driving, driving without a license, failing to stop for a blue light and resisting arrest. He is due in court in July.
Lloyd was detained under the name Jake Broadbent and he is listed as such on court records. The Colleton County Sheriff's Office, which released a photo from his driver's license (see below), said the chase spanned two counties.
Colleton County Sheriff's Office
"On Wednesday afternoon, around 1:30 p.m., we received a call from the Charleston County office...we were told a car had crossed over county lines into our county, Colleton County," a police spokesperson told E! News. "The car was speeding and passed over double yellow lines. We were able to find the car that matched the description and the chase ensued."
Lloyd was going "well over 100 miles per hour" and driving erratically, the spokesperson said.
"We initiated blue lights and the car continued onward," he continued. "The car drove through the woods and wrecked out after having crashed through a small fence and a number of trees. He was apprehended at that time, about 2 p.m. The chase had been going on for about 20 minutes before his arrest."
"He resisted arrest and once handcuffed, we had trouble getting information out of him," he said. "He told police his name was Jake Broadbent. He was quiet and didn't say a lot. He was alone."
Lloyd did not appear to be under the influence of drugs or alcohol and no field sobriety test was conducted," the spokesperson added.
Police told The Press & Standard newspaper that Lloyd sustained a cut during the crash and was treated by emergency workers before his arrest. In his mug shot, seen in jail records, he has a small, bloody cut on the top part of one of his cheeks and a buzzed haircut.
His bail was set at more than $10,000. Records show that as of Sunday, he remains jailed in the Colleton County Detention Center.
Star Wars: Episode I - The Phantom Menace was Lloyd's breakout role, following parts in movies such as Jingle All the Way, and his only onscreen appearance as Anakin. He portrayed the character in several Star Wars video games released in the early 2000s. His last onscreen role was in the 2005 sports drama, Madison.
—Reporting by Sara Kitnick