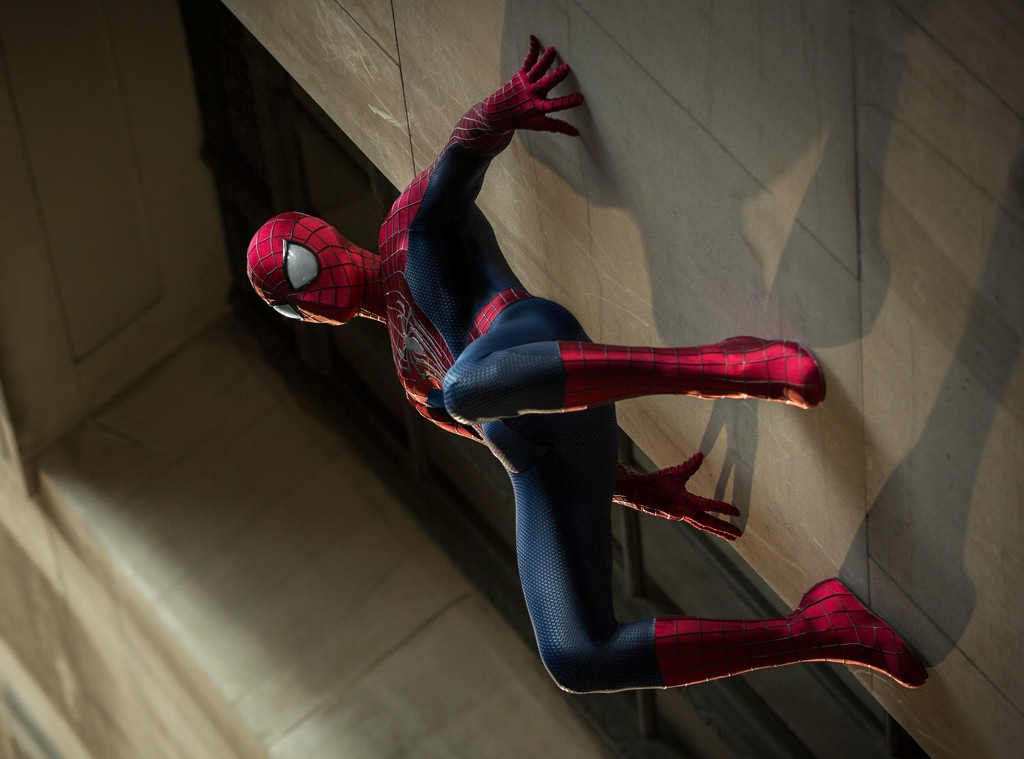 Niko Tavernise/Columbia Pictures
We already made it clear that we'd love to cast Donald Glover as the new Spider-Man, but apparently, that can't happen.
The Sony hack revealed a lot of things to the public, as we are all well aware, and the latest revelation comes from a leaked agreement between Marvel and Sony which describes the necessary traits for Peter Parker and his superhero alter-ego.
And guess what? Part of that includes his race and sexual orientation.
The published emails reportedly show the contractual obligations and "mandatory character traits" needed to cast the "proper" Spider-Man/Peter Parker, which include (but are not limited to): male, does not have sex before the age of 16, not a homosexual, Caucasian.
Here's what's interesting about all of this, too. The contract went into effect in September 2011, shortly after a black-latino Spider-Man was introduced in the comic book world.
Years later, Glover suited up (metaphorically) for the Disney XD series Ultimate Spider-Man: Web Warriors, where he voiced the character of Miles Morales. In the series, Peter Parker (Drake Bell) travels to alternate dimensions and meets various other Spider-Men.
Morales was inspired by Glover's social media campaign to play Spider-Man in the Amazing Spider-Man films that went on to star Andrew Garfield. Glover and fans used the hashtag #donald4spiderman for the campaign.
Now we know why none of that worked.
E! News has reached out to the studio for comment.