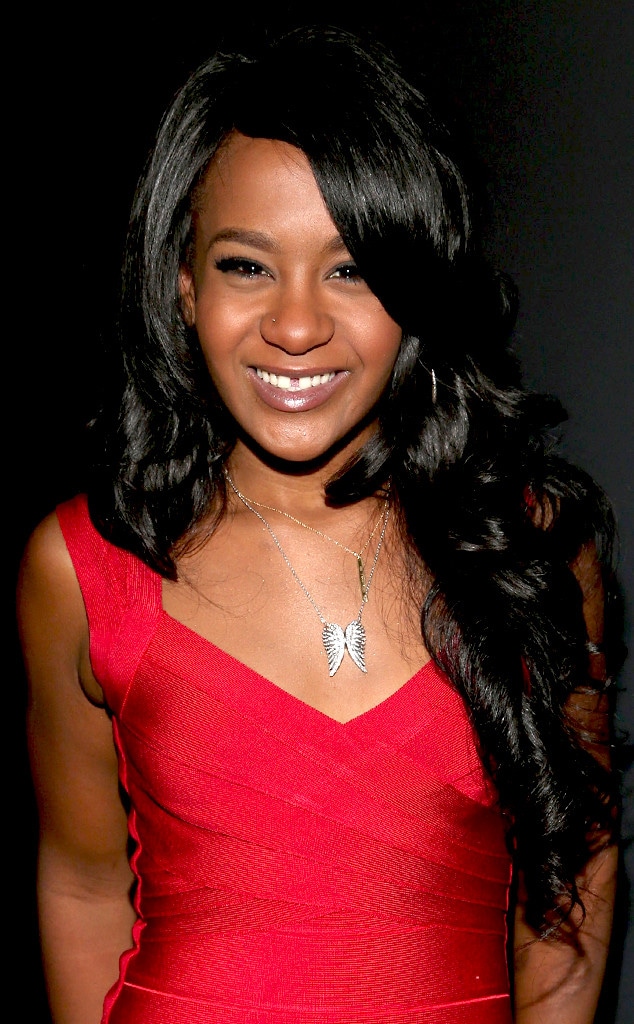 Christopher Polk/WireImage
Bobbi Kristina Brown is "not going home to die," her father's legal counsel said Friday. On behalf of Bobby Brown, Christopher Brown of Brown & Rosen LLC issued a statement to E! News to address "numerous false reports and sensationalism regarding Bobbi Kristina over the last two weeks."
The lawyer cleared up other rumors regarding Bobby, saying, "Furthermore, let me be clear, Bobby Brown has not made any comments to TMZ or any reporting agency, despite the TMZ article reporting that he is feuding/angry with his sister Leolah Brown. Bobby Brown never gave an interview to TMZ."
Christopher also asked the media not to report on Bobbi Kristina's cousin Jerod Carter, "aka Jerod Brown, aka YF Kennedy," or his Bobbi Kristina Prayer Tour. "Bobby Brown is not associated with the Prayer Tour and does not support it."
Bobby also issued a statement Friday. "Unless you hear it directly from me or through my attorney, do not believe any words attributed to me. I am making decisions with Pat Houston and we are working together for the medical care of my daughter. I do not have time for the frequent side shows that others choose to engage in almost on a daily basis," the 46-year-old "My Prerogative" singer told E! News via his lawyer. "Right now we are focused on Bobbi Kristina's medical prognosis and the criminal investigation. These are the priorities for us. Whoever had a hand in causing my daughter's injuries needs to be brought to justice."
Leolah took to her Facebook Tuesday to counter claims that her niece had been taken off life support and brought home to die. "Know for certain, Bobbi Kristina Brown is not on life support anymore … and is continuing today to improve. And we will never give up on her. Hell no! Not one Brown!" she wrote in response to a radio report that erroneously revealed her family's plans for Bobbi Kristina.
Bobbi Kristina was found unresponsive in her bathtub on Jan. 31; the late Whitney Houston's 22-year-old daughter has been in a medically induced coma ever since.
Bobby and Pat are Bobbi Kristina's two legal guardians.