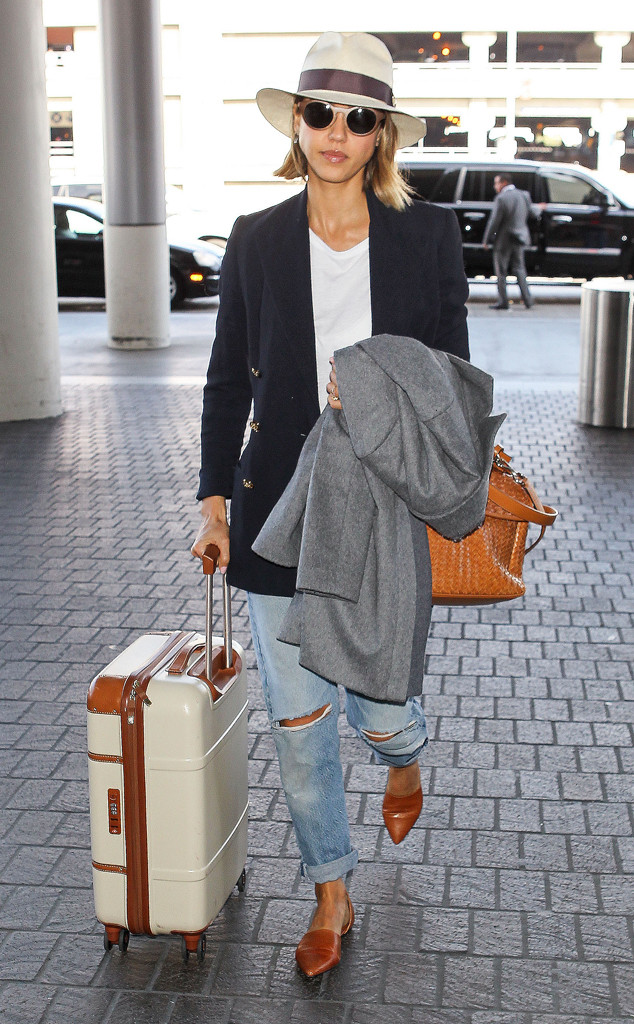 The Grosby Group/AKM-GSI
It's summertime, and livin' is easy—that is, until you have to pack your beauty bag for a weekender. Most of us have a plethora of products at home base, and discerning which are best suited to give us a lit-from-within glow at the beach, a natural-but-pretty look in the wilderness or beam with A-list radiance when deplaning is more complex than we care to admit.
To help take the guesswork out of summer beauty packing, we've assembled some essentials to help you look as luminous as Beyoncé on a yacht and as cool as Jessica Alba in an airport—all while staying carefree.