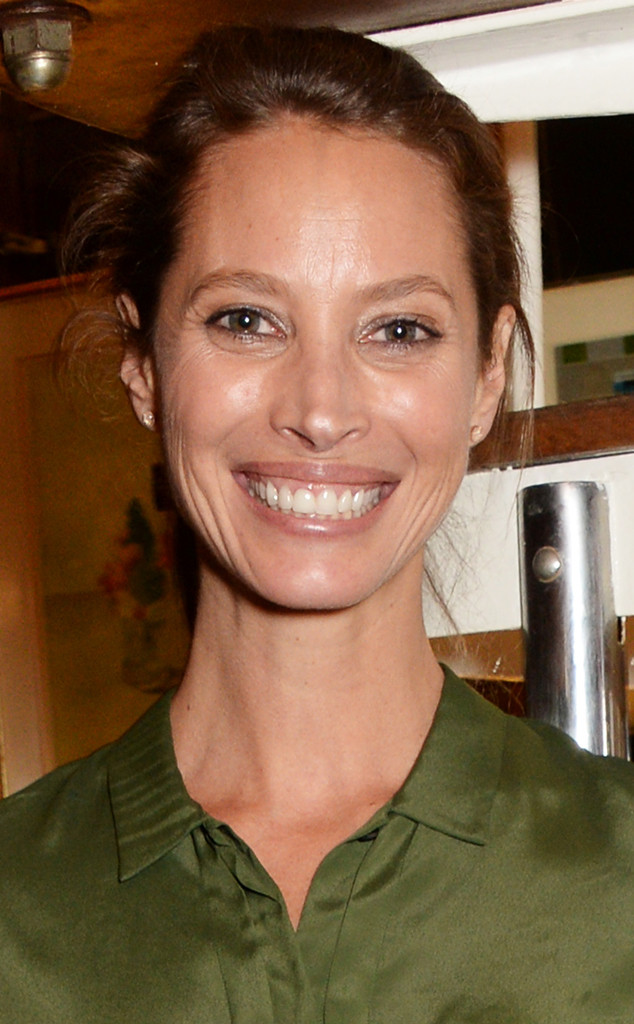 David M. Benett/Getty Images
Christy Turlington Burns may rank as one of the top supermodels, well, ever. But even she's not immune to outgrowing her high profile profession.
During a model-on-model chat with Iman for Humanity (that's Citizen' of Humanity's mag), the once runway-happy model explained why she walked away from doing fashion shows.
"I thought about it for a long time, and I guess I really haven't fully given modeling up, but in my mind I did, because I went back to school and moved on in my life," Turlington explained. "And when I went back to school, same thing. I remember somebody telling me that they were in a location van and they saw me walk by with my backpack, and they were like, 'Oh, poor thing.' And I'm thinking–'Poor thing? I'm getting my education, you fools.'"