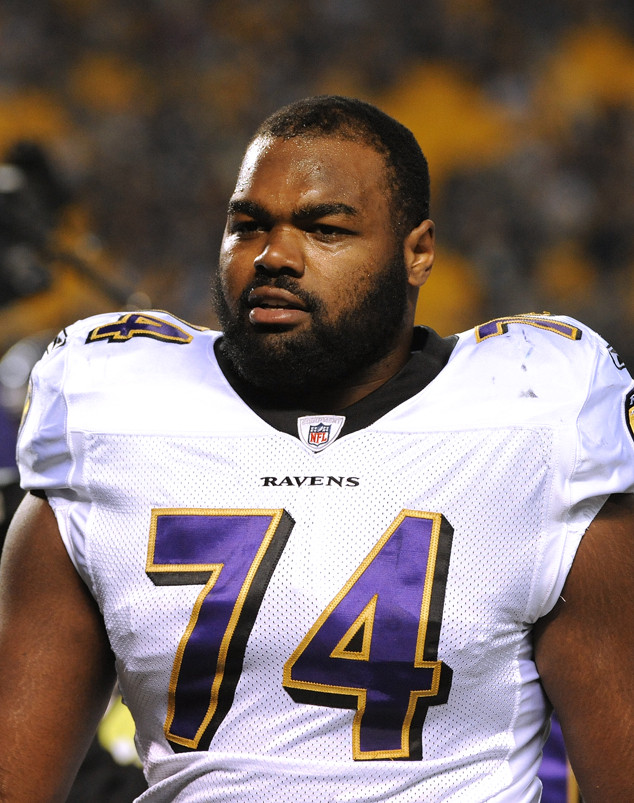 George Gojkovich/Getty Images
The Blind Side was a major hit in theaters, but it apparently wasn't as beneficial when it came to Michael Oher's career.
The Carolina Panthers player, whose journey to the NFL was the premise behind the film, says 2009 blockbluster took away from his talents on the field.
The subject came up when Oher was asked if a minicamp tiff between him and defensive end Kony Ealy showed he has to prove his worth after struggling the past two seasons with the Baltimore Ravens and Tennessee Titans.
"I'm not trying to prove anything,'' Oher reportedly said. "People look at me, and they take things away from me because of a movie. They don't really see the skills and the kind of player I am. That's why I get downgraded so much, because of something off the field."