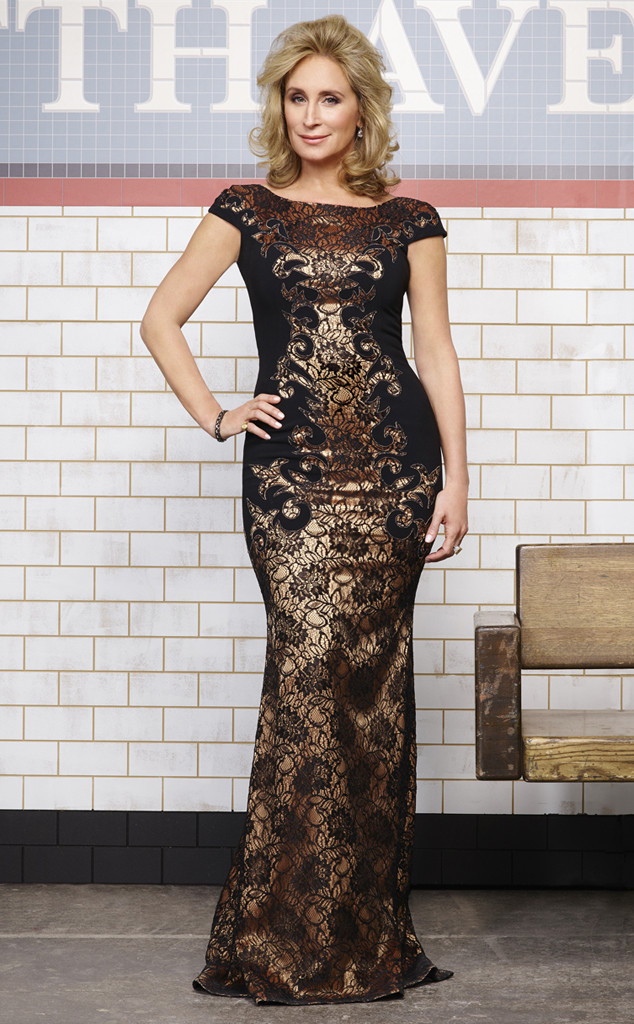 Mathieu Young/Bravo
Sonja Morgan's legal woes have finally come to an end.
After nearly five years of dealing with her bankruptcy case, E! News confirms that the Real Housewives of New York star's nightmare has come to a close.
"Its over now. Its come to an end. The $9 million-plus is all there. It was $7 million judgment but with the administration fees, it was about another $2 million," Morgan tells us, and adds that she's "out of Chapter 11" (This chapter of the Bankruptcy Code usually proposes a plan of reorganization to keep its business alive and pay creditors over time).
"It feels great. I did a great job. I paid what I had to pay and it wasn't easy, but at the same time it was an experience," Sonja continues. "It's nice to be free of everyone looking at my money. I finally have my financial privacy back."