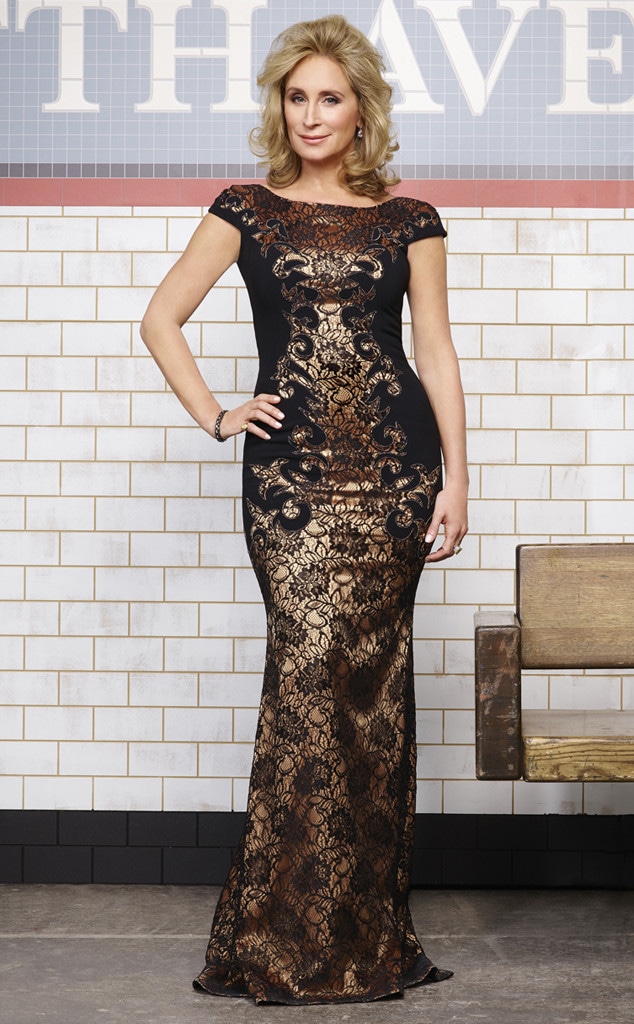 Mathieu Young/Bravo
Sonja Morgan's legal woes have finally come to an end.
After nearly five years of dealing with her bankruptcy case, E! News confirms that the Real Housewives of New York star's nightmare has come to a close.
"Its over now. Its come to an end. The $9 million-plus is all there. It was $7 million judgment but with the administration fees, it was about another $2 million," Morgan tells us, and adds that she's "out of Chapter 11" (This chapter of the Bankruptcy Code usually proposes a plan of reorganization to keep its business alive and pay creditors over time).
"It feels great. I did a great job. I paid what I had to pay and it wasn't easy, but at the same time it was an experience," Sonja continues. "It's nice to be free of everyone looking at my money. I finally have my financial privacy back."
The reality star, who joined Housewives in its third season, says a failed venture between her production company, Sonja Productions, and another company, Hannibal Pictures, Inc. is what destroyed her financially. The company, with Morgan's backing, was supposed to make a movie with John Travolta called Fash Flash to Bang Time, but it never got off the ground.
Apparently, Travolta, who never officially signed on to the project, had some movie-star demands that Morgan could not meet, resulting in Hannibal Pics filing a suit against her and winning a $7 million judgment.
"I'm keeping the townhouse. I let the Colorado house go and I sold the house in France," the reality star explains, but notes that she's excited for what's to come. "I'm looking forward to building up my business of fine jewelry, evening wear, sportswear and swimwear."
Morgan says, "People accused me of not being focused. I'm doing everything I said I wanted to do and I still have more to do. I still want to do home goods and appliances down the road."
No better time than the present!