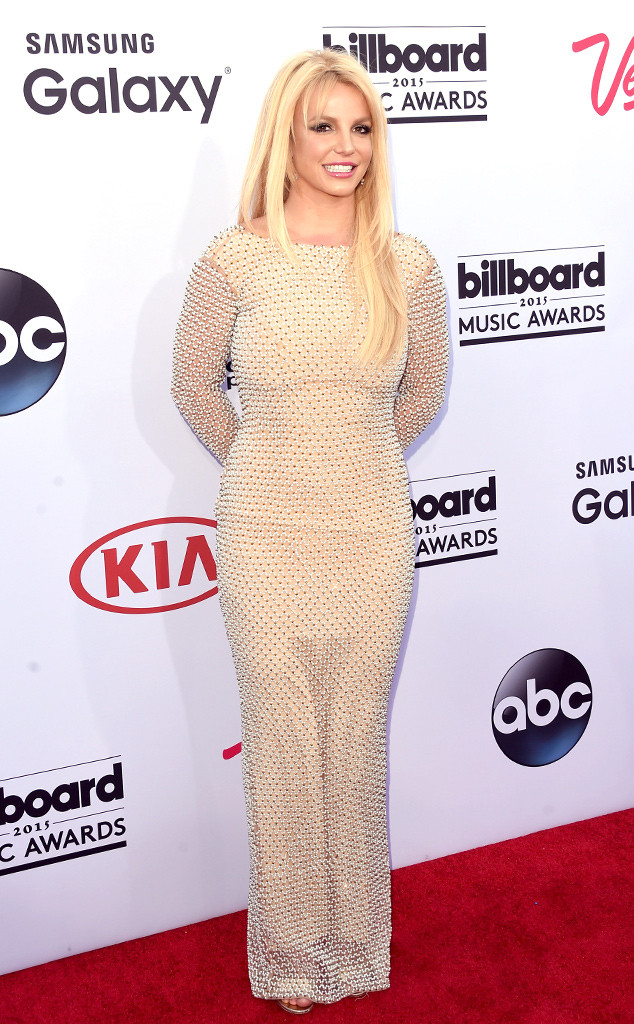 Jason Merritt/Getty Images
We love that Britney doing Britney involves countless trips to Target and shelling out $24,720.95 for pet care.
Because we'd shell out five figures for our dogs, too, if we could!
At the end of 2014, Britney Spears' estate was valued at nearly $46 million, according to court documents detailing her financials obtained Wednesday by E! News. The 33-year-old pop star remains in a conservatorship overseen in part by her father, Jamie Spears, who gets $16,000 a month to manage her affairs, while mom Lynne Spears gets a $500 a week allowance.
But there's plenty left over for Whole Foods, Starbucks, clothes and trips to the spa at the Four Seasons Hotel!