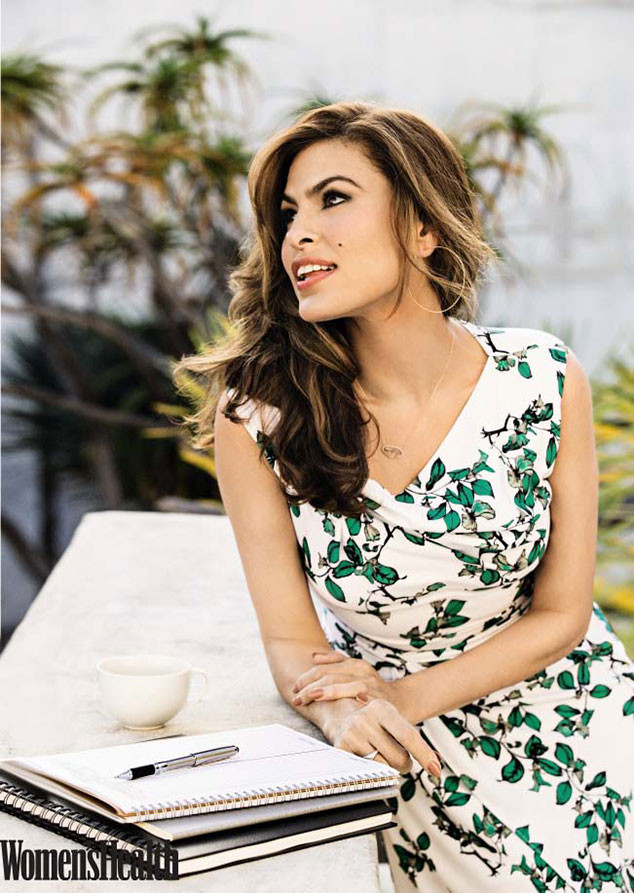 BEN WATTS
Eva Mendes is spilling her secrets!
Mendes hosted a Facebook Q &A on Wednesday, where fans could ask and share beauty and fitness tips. So, if you want glowing skin like the mother of Ryan Gosling's child...

For instance, as far as staying healthy goes, Mendes says, "Drinking warm water and lemon every morning before my coffee and staying hydrated all day long really helps me stay healthy and helps my skin look its best."
And when the day is over, the Hitch star recommends a simple solution for removing your makeup: "Coconut oil on a damp washcloth."