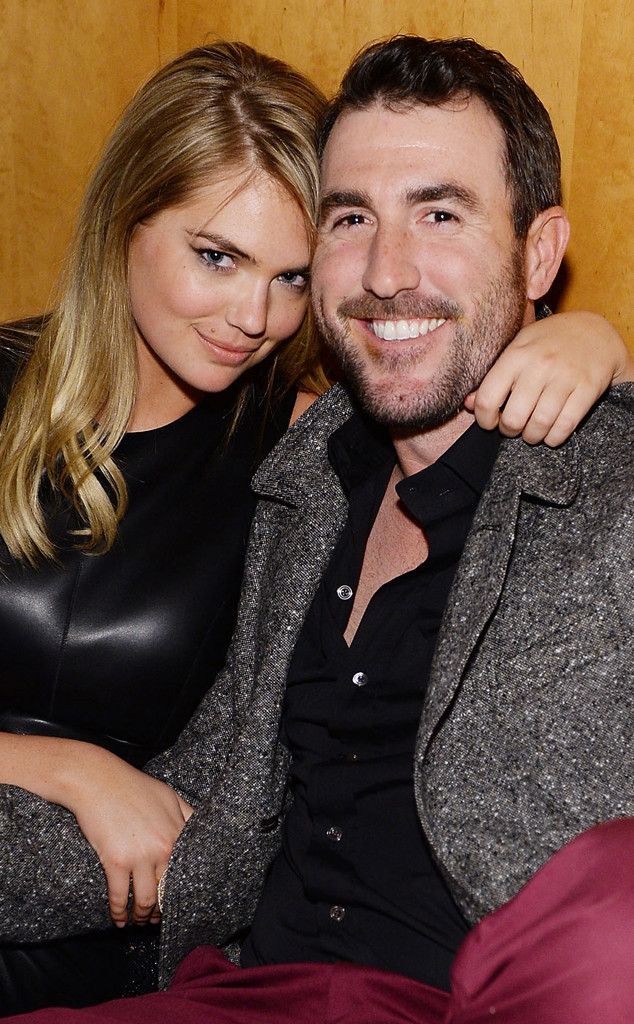 Dimitrios Kambouris/Getty Images for GQ
Justin Verlander is a famous athlete and he's dating Kate Upton, a gorgeous model. But whatever you assume about their relationship is probably not how it is.
Given their status, it's easy to think that these two celebs indulge in quite the lavish lifestyle, and while it's probably partially true, the Detroit Tigers pitcher explains that these two lovebirds' romance is actually very "normal."
When speaking to Forbes magazine, Verlander briefly touched on the perils of fame, specfically when he and Upton were among the victims of a massive photo hack that dispersed nearly 500 pictures of various celebrities, many posing nude–including them. "Obviously it was tough," he said of the experience. "I still don't talk about what happened."