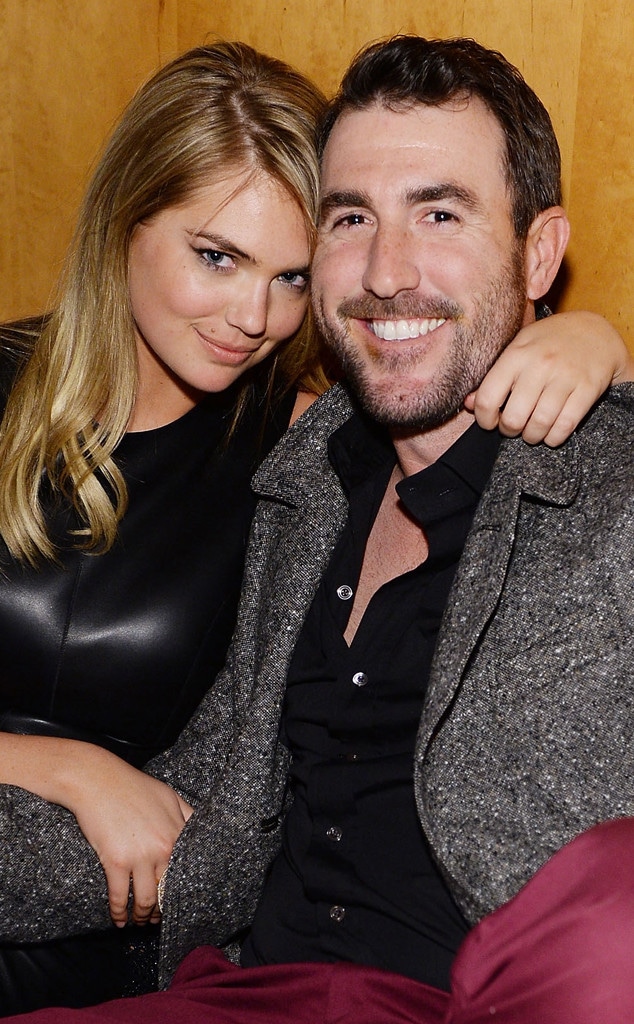 Dimitrios Kambouris/Getty Images for GQ
Justin Verlander is a famous athlete and he's dating Kate Upton, a gorgeous model. But whatever you assume about their relationship is probably not how it is.
Given their status, it's easy to think that these two celebs indulge in quite the lavish lifestyle, and while it's probably partially true, the Detroit Tigers pitcher explains that these two lovebirds' romance is actually very "normal."
When speaking to Forbes magazine, Verlander briefly touched on the perils of fame, specfically when he and Upton were among the victims of a massive photo hack that dispersed nearly 500 pictures of various celebrities, many posing nude–including them. "Obviously it was tough," he said of the experience. "I still don't talk about what happened."
But with the support of his girlfriend, things were manageable.
"I grinded through it...Kate's there a lot for me," he said of their relationship. "And we're just normal people. You know, normal relationship–believe it or not."
They've definitely portrayed a seemingly normal relationship thus far. Steering away from too much of the glitz and glam, Upton and Verlander seem to enjoy more of the simple things (like displaying cute PDA while out on the town or taking a visit to the animal kingdom).
For National Best Friends Day recently, Kate shared a video of her boyfriend and best friend doing a dubsmash of Bonnie Tyler's "Total Eclipse of the Heart" on Instagram.
"In honor of #NationalBestFriendsDay I'm gonna post my bestie being awesome at #dubsmash @justinverlander (I wanted to post the bridesmaids one but he rejected it... Sorry everyone)," she captioned the hilarious video.
Too cute.