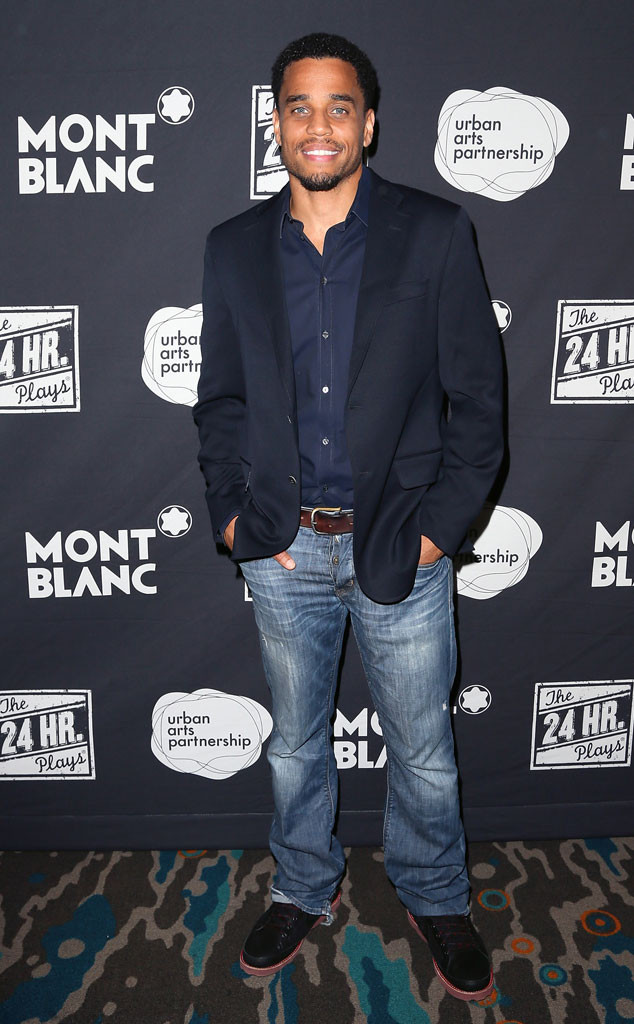 David Livingston/Getty Images
Out with the hot, and in with the even hotter!
Secrets and Lies has just tapped a super attractive actor to replace the super attractive actor that starred in season one, and we are not complaining!
E! News has learned that Michael Ealy will take over the lead role on ABC's anthology series. He will star oppositeJuliette Lewis for the new season surrounding an all-new crime.
Lewis is the only cast member returning to Secrets and Lies from season one. In season two, Detective Andrea Cornell (Lewis) will take on a brand new case, involving Eric Warner (Ealy).