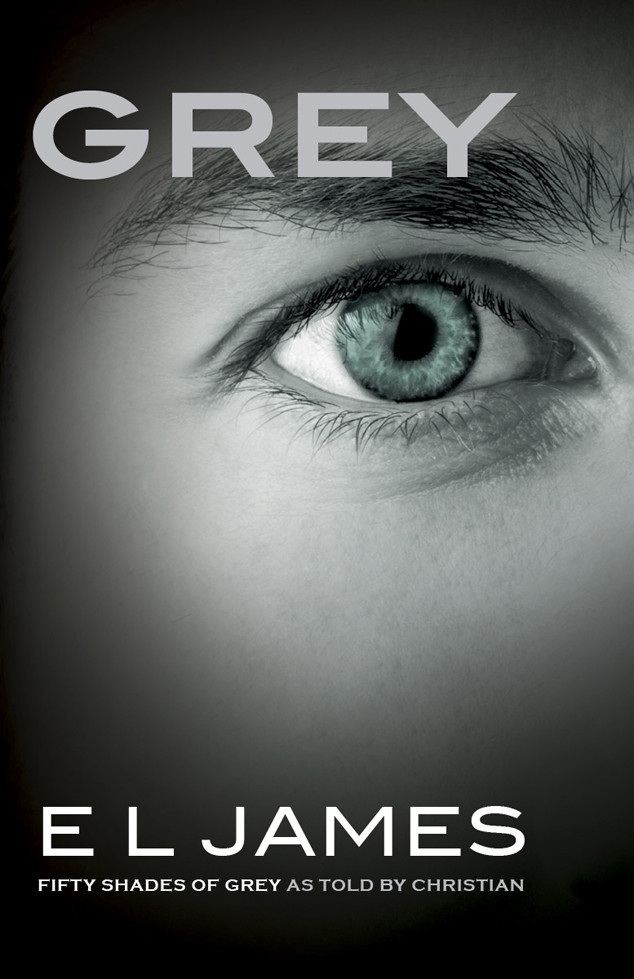 Penguin Random House UK
UPDATE: In a statement Thursday, Random Penguin House told E! News, "We are delighted that the book's theft does not appear to have been for any malicious intent or financial gain. We can however confirm that we will continue our investigations into this matter and that we will be reporting any findings to Kent police. We're hugely excited to be publishing Grey by E.L. James today."
_____________

Fifty Shades of Grey fans can rest easy.
Police have been investigating what happened to E.L. James' latest project, Grey (which tells the famous story through Christian Grey's perspective), after a final copy of the book was reported stolen, but authorities now confirm to E! News that the treasured story was never taken after all!
"Following a report that a book had been stolen and packaging was found to be damaged, there is no evidence at this stage in relation to a theft. No more action will be taken unless further information is received," Kent Police tells us.
The good news comes just a day before Grey's anticipated release, June 18, aka Christian Grey's birthday.