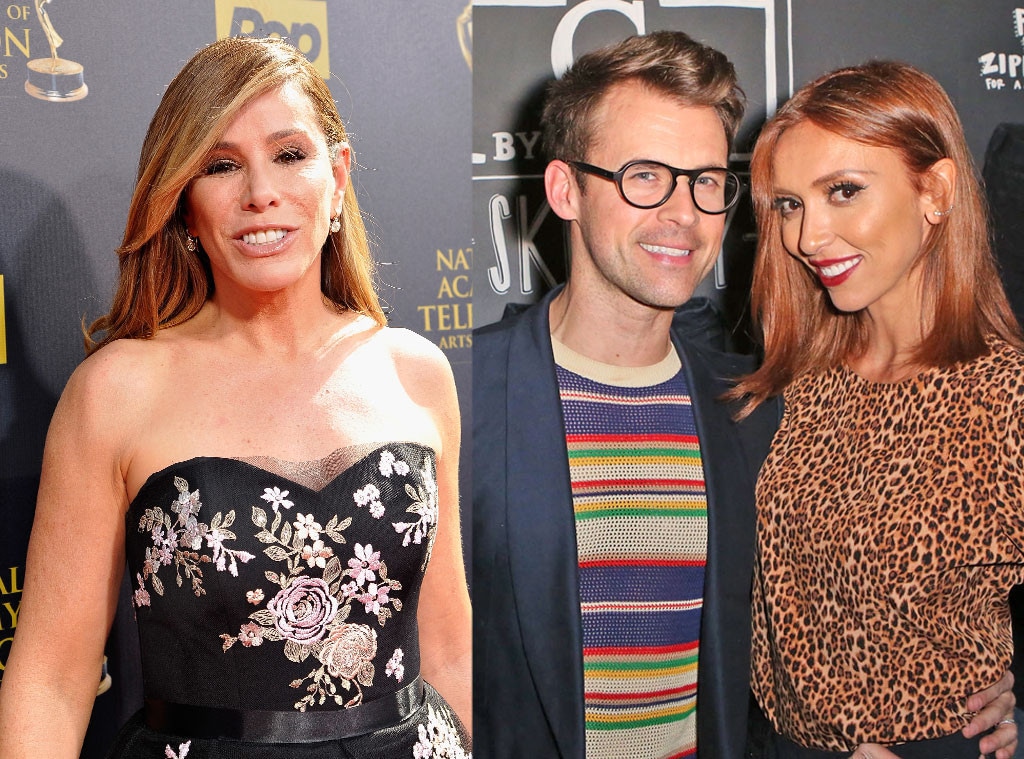 Getty Images
It's official—Melissa Rivers will be the new co-host of E!'s Fashion Police!
Fan favorites Giuliana Rancic and Brad Goreski will join Melissa on August 31, when the series picks up again just in time to discuss all things MTV Video Music Awards.
Each week, the entertaining trio will be joined by two rotating celebrity guests including comedians, stylists, actors and more!
"As an executive producer since the beginning, Melissa helped shape Fashion Police into an iconic TV series that couples fashion with comedy," Jeff Olde, Executive Vice President, Programming and Development for E! explained in a press release.
"We are pleased to now also feature Melissa in front of the 'Fashion Police' cameras, as she joins returning panelists Giuliana and Brad. And with the added flavor of rotating panelists, the show will deliver fresh, different and unpredictable fashion reviews with each new episode."
Melissa released a statement following the exciting casting news, saying, "I'm very excited to be given the opportunity to continue to work with my E! and Fashion Police family."
Fashion Police is currently scheduled to return for six episodes and Melissa will continue to serve as the popular show's executive producer.
Rancic has been on Fashion Police since its 2010 premiere, co-hosting alongside Joan Rivers until the legendary entertainer's passing last September.
Meanwhile, Goreski joined the show back in January of this year, right in the midst of the busy 2015 awards season.