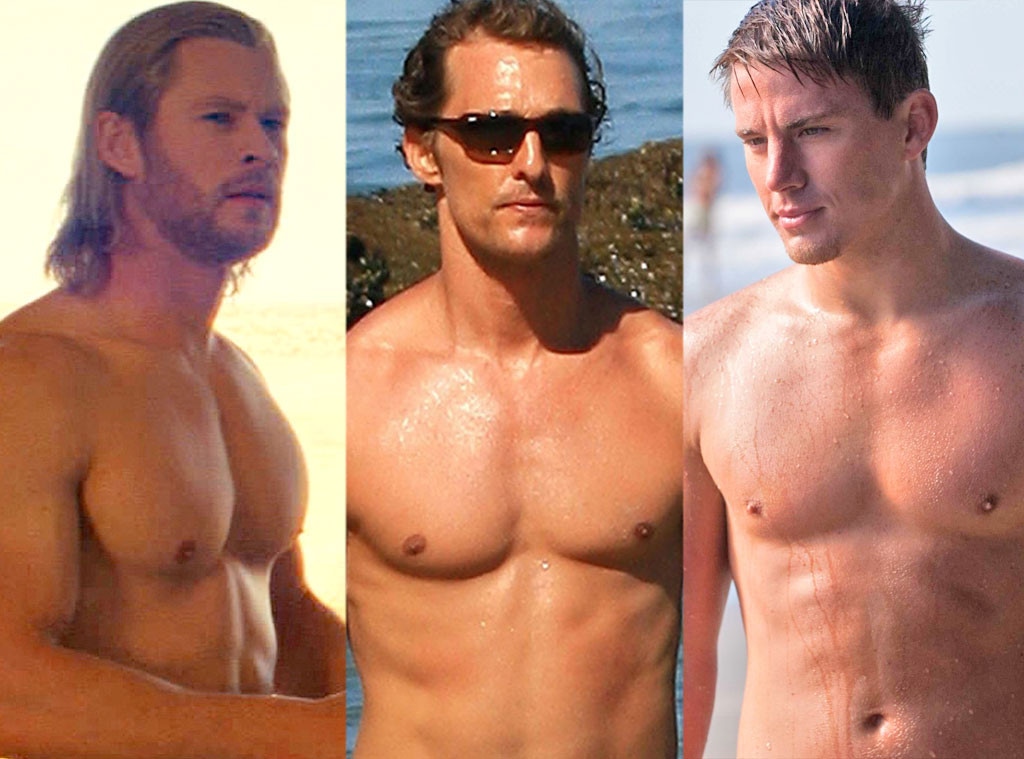 Marvel Studios; PacificCoastNews.com; Relativity Media
Happy Father's Day!
Let's be honest, there's nothing hotter than seeing a hunk push a stroller with his adorable little ones inside. Add in the fact that he might even tote his kids around shirtless and be one of Hollywood's A-list stars and you have one irresistible combination. On this Father's Day, take a moment to celebrate all the dads out there juggling celebrity status and fatherhood, all while looking damn good doing it. 
It's not an easy task, but hunks like Chris Pratt, Ryan Gosling, Channing Tatum and Matthew McConaughey have all mastered being a sexy dad. That's not all though, take a look at the rest of Hollywood's hunkiest fathers and bask in their perfection.