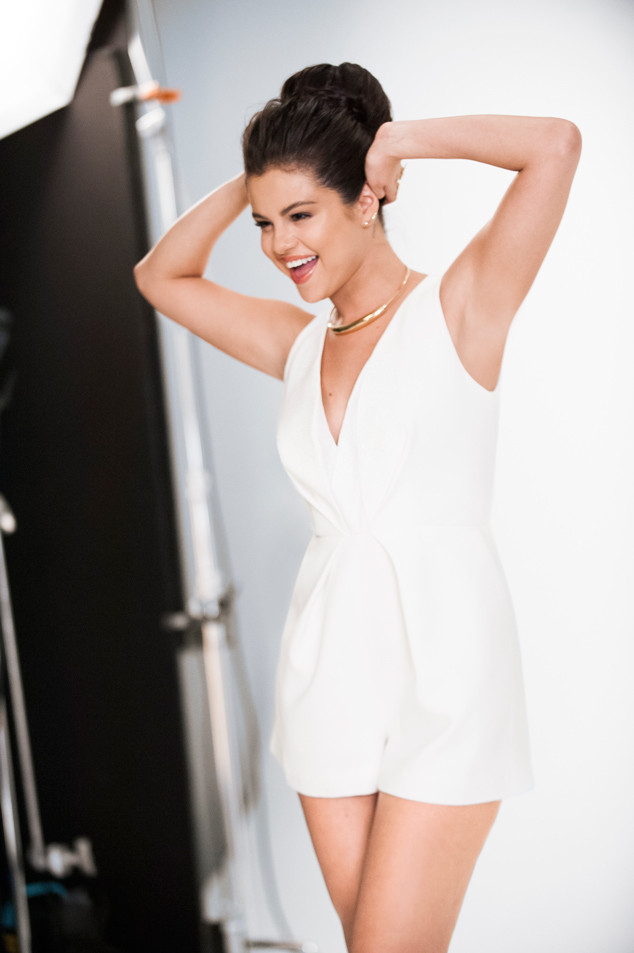 Pantene
Get it, girl.
You see that big and bright smile on Selena Gomez's face? Yes, she's modeling for the camera, but part of that grin is probably due to the moolah the singer knows is coming her way.
The 22-year-old announced earlier today that she's the new face of Pantene Hair Care, and E! News got word of just how much money Gomez's deal is worth. Can you take a guess? No, seriously, just try, there's no harm.
Is that your final answer? You're wrong. An industry source tells us that Selena is getting paid about $3 million a year for her Pantene endorsement. Yep, $3 million.