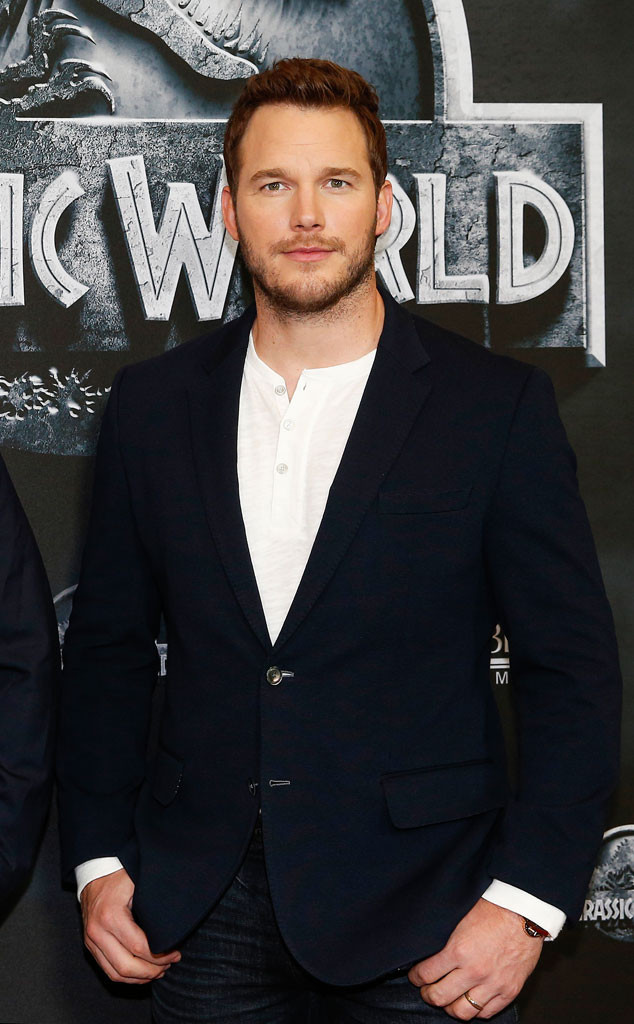 Franziska Krug/Getty Images
More Chris Pratt and Jurassic World? Yes Please!
The fourth installment of the dinosaur-centric franchise has dominated the box office, earning $511.8 million globally with $204.6 million of that coming from the domestic box office alone. The numbers have certainly been explosive, as Jurassic World has officially received the honor of being history's biggest opening worldwide.
Because of the movie's incredible success, it wouldn't be surprising if Colin Trevorrow wanted to keep creating movies for the franchise. But does the Parks and Recreation alum want to keep doing them?
Without a doubt!
Entertainment Weekly caught up with Pratt to discuss how and why he got involved with the Trevorrow-directed project, and whether or not he would sign on to do more installments if presented with the opportunity. The Guardians of the Galaxy star revealed he already agreed to more!
"I am [signed on]," he dished. "They have me for I think 38 movies or something."