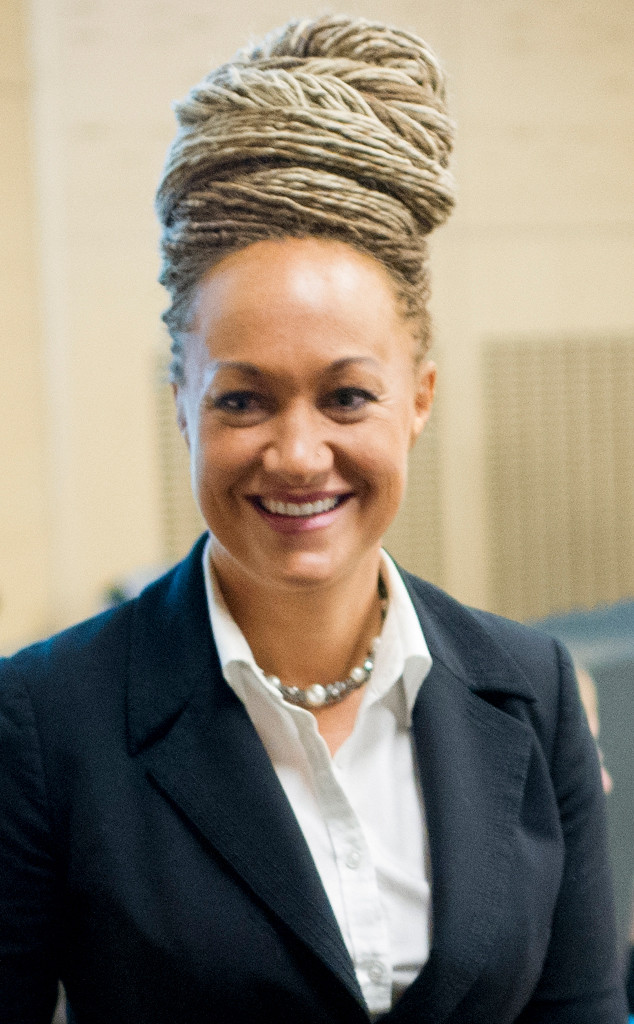 Tyler Tjomsland/The Spokesman-Review via AP
The NAACP is standing by Rachel Dolezal.
In the wake of today's news surrounding the former Spokane branch president's race, the organization spoke out today by releasing a statement defending the civil rights activist.
"For 106 years, the National Association for the Advancement of Colored People has held a long and proud tradition of receiving support from people of all faiths, races, colors and creeds. NAACP Spokane Washington Branch President Rachel Dolezal is enduring a legal issue with her family, and we respect her privacy in this matter. One's racial identity is not a qualifying criteria or disqualifying standard for NAACP leadership."