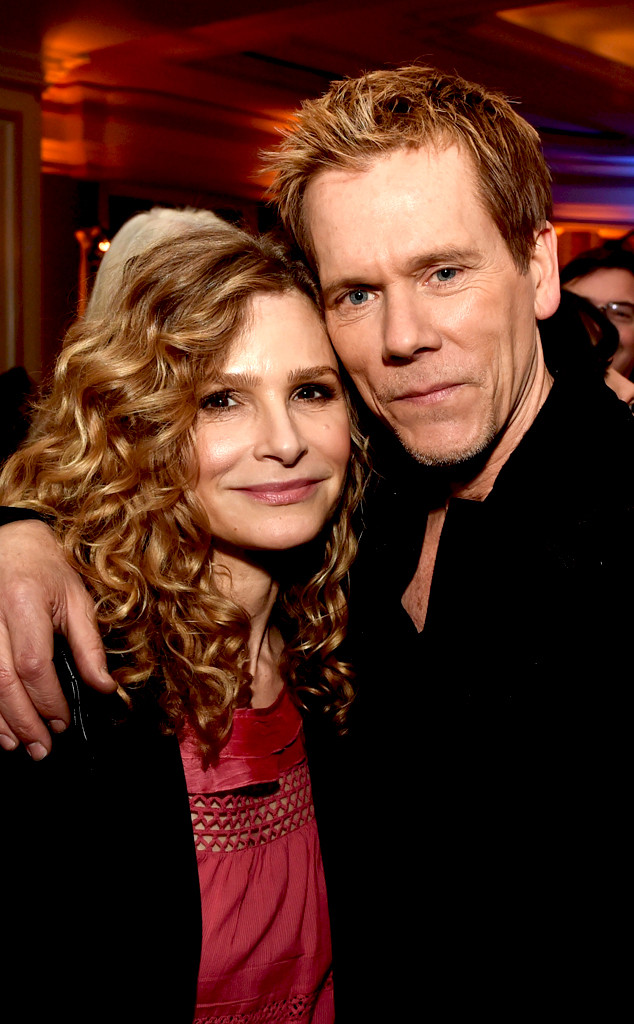 Kevin Winter/Getty Images
There's a reason why Kevin Bacon and Kyra Sedgwick have been married for 27 years and are still going strong.
Well, there are probably a number of reasons, but it's still lovely to hear that this devoted duo are still totally hot for each other after nearly three decades together.
"I don't think there was a moment where it was like, that thing happened and then we got pissed at each other. It was sort of the opposite," Bacon recalled during a sit-down with GQ editor-at-large Michael Hainey at the GQ+A Powered by Montblanc, when asked about how his marriage fared when they ended up among the victims of Bernie Madoff's Ponzi scheme. "We kind of went, 'Holy s--t. Let's... I don't know. Let's have sex or something. It's free!'"