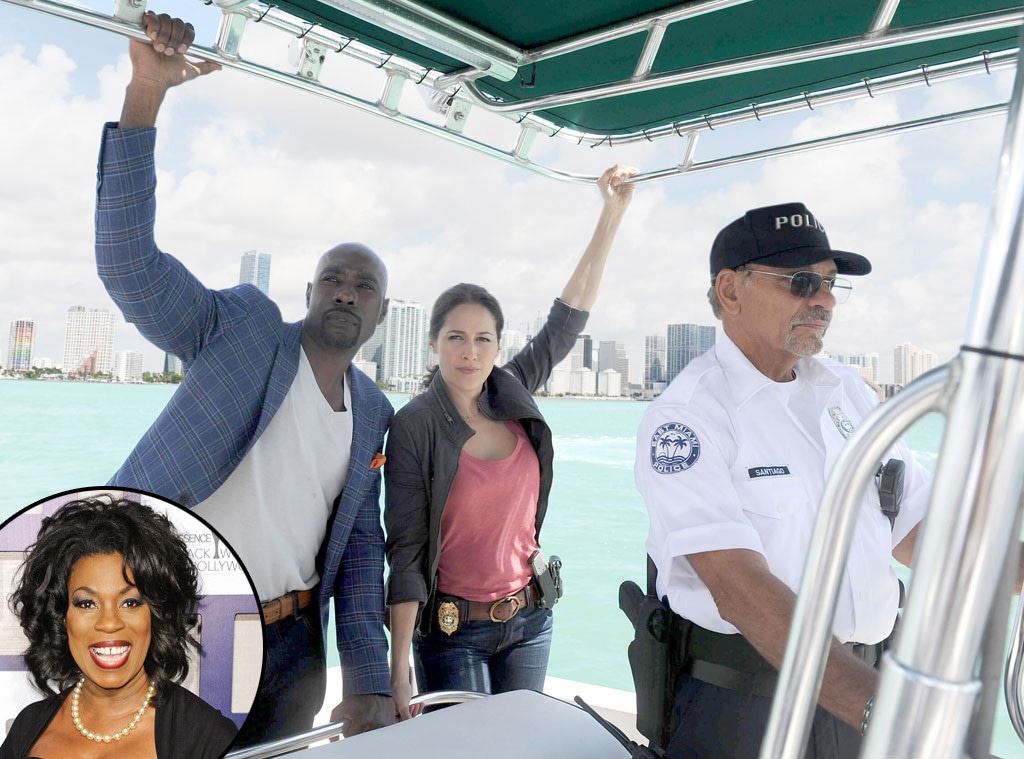 FOX/AP
Orange Is the New Black's Vee might not be heading back to prison because she's escaped to Florida.
Lorraine Toussaint has joined the cast of Fox's Rosewood as the titular character's mother, E! News has exclusively learned. Toussaint, who previously starred opposite Ioan Gruffudd in Forever, will be a series regular on the upcoming drama, set to air right before Empire on Wednesdays this fall. 
Rosewood stars Morris Chestnut as Dr. Beaumont Rosewood, a suave pathologist operating out of Miami. He's got his own high-tech autopsy lab and a new partner, Detective Villa played by Jaina Lee Ortiz. The cast also includes Gabrielle Dennis as Pippy, Rosewood's sister and "toxicology queen," and Anna Konkle as Tara Milly Izikoff aka TMI, Pippy's fiancée and a DNA specialist.
While the good doctor does what he can to help the dead, he's got his own ailments to deal with too. Get an exclusive sneak peek at the show from Psych's Todd Harthan above. The clip highlights the crazy chemistry between Rosewood and Villa...and the crazy high-stakes for the pathologist, who has a pair of holes in his heart. "When every minute matters," the voicover says. "Every clue counts." 
When viewers last saw Toussaint's nefarious Vee on Orange Is the New Black, she was on the side of the road looking very dead after getting hit by a van. Is she back? Well...the new episodes premiere Friday, June 12 on Netflix.
Rosewood is set to air before Empire on Wednesdays, 8 p.m. on Fox.