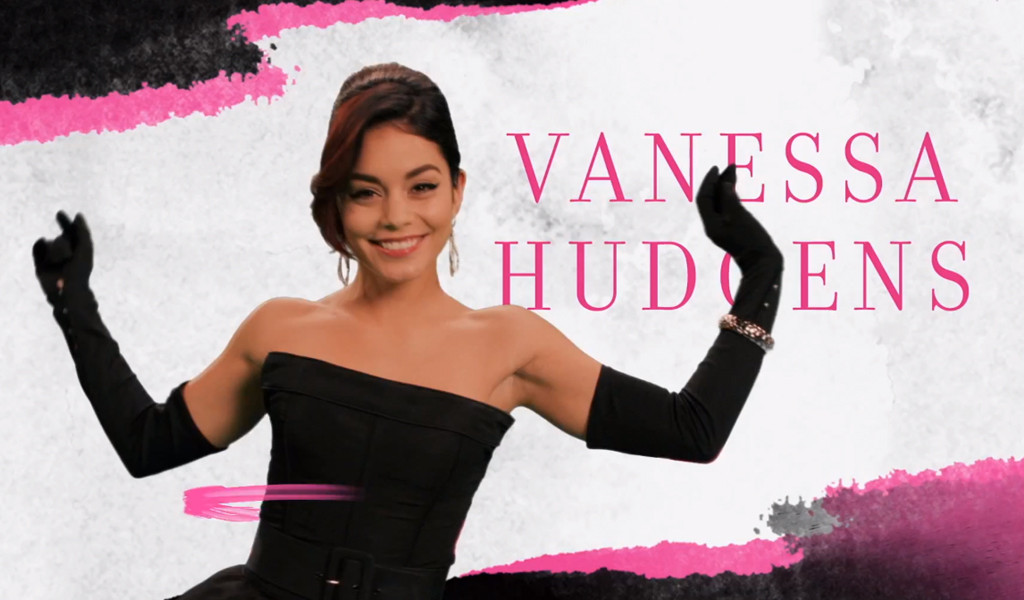 YouTube
Vanessa Hudgens will soon be singing her goodbyes to the Broadway stage.
The champagne will stop flowing later this month when her revival of the romantic musical comedy Gigi, plays its final performance on Sunday, June 21, at the Neil Simon Theatre. The end date comes nearly three months after Hudgens made her debut as the title role in March.
People got a sneak peek of the show on Sunday when the cast performed "The Night They Invented Champagne" during the Tony Awards telecast. The musical was only nominated for one Tony in the form of a featured actress nod for Victoria Clark.
But it's not the absolute end for Gigi. Production will launch a national tour in the 2016-17 season.
"I started performing in musicals from a young age, and it has always been my dream to be on Broadway," Hudgens said in a press release at the time of her casting news.
"I cannot wait to get back on stage, singing and dancing these songs and living in Gigi's glamorous world."
Gigi lives in Paris at the turn of the 20th century and is being raised to become a courtesan but has her sights set on a different future after she meets Gaston Lachaille, a handsome playboy, who Corey Cott plays in the revival. The actor, a Carnegie Mellon School of Drama graduate, made his own Broadway debut as Jack Kelly in Newsies.
Hollywood icon Audrey Hepburn played the role in the original 1951 Broadway show. Leslie Caron portrayed Gigi in an Oscar-winning 1958 movie.
"The fact that there are some amazing women who have played Gigi—Leslie Caron, Audrey Hepburn—those are some pretty epic footsteps to follow in!" Hudgens told Playbill. "I thought, 'Why not take that on? That'll be a good challenge!'"
"I feel like it's rare that you get to find a character that has such an amazing transformation, character arc and someone who is so pure and honest and true to who they are," she added. "She's an amazing role model. I wanted to be her, so now I get to be."