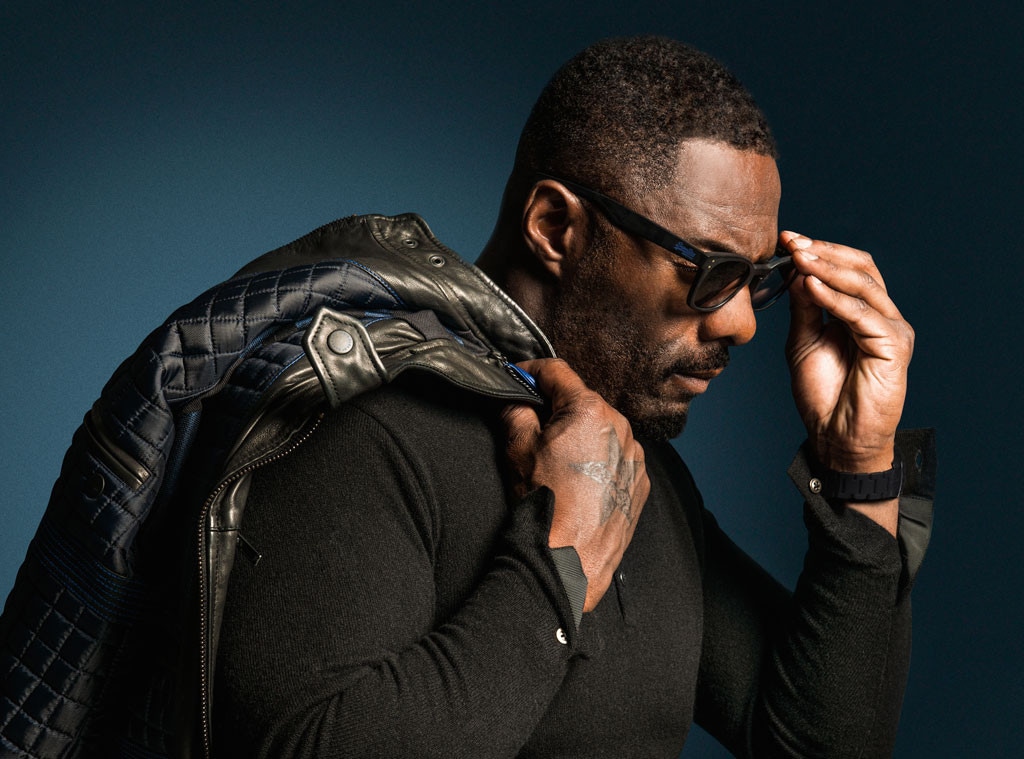 Idris Elba + Superdry
Lookin' good, Idris Elba! Then again, when are you not, sir?
If we didn't know better we'd say the Mandela: Long Walk to Freedom star was trying to prove (once again) why he'd be perfect as the next James Bond with these new Superdry ads. But since we know he's pretty sick of those rumors, it seems that looking ultra-suave and downright sexy just comes naturally to him. Being British probably ups the dashing factor too, let's be honest.
His new clothing collection features 250-pieces of menswear including the black sweater and leather motorcycle jacket the Golden Globe winner is sporting in one campaign image. Plus, the snug-fitting knits and gray coat featured in the other previously released ads. Luther fans will note that the coat looks like a much nicer version of the one his character, John Luther, famously dons on the British miniseries. 
It seems that in addition to wearing suits like a boss, Idris is also an expert on looking dapper on the daily. "I like to look and feel great in what I wear and, like Superdry, quality and fit are important to me. Having the opportunity to collaborate on a clothing range has been an amazing experience, and I'm confident that my personal style combined with Superdry's entrepreneurial spirit will be one to watch!"