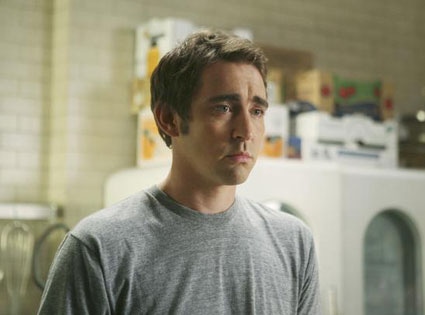 ABC/DANNY FELD
No, no, no. A thousand times no.
This is what I can tell you hundreds of panicked fans who have emailed in this evening after hearing a fast-spreading rumor that Pushing Daisies has been canceled.
I've just checked in with very reliable and well-placed sources connected to the show, who tell me that ABC has not yet informed producers whether the series will end after its initial 13-episode order for the current season.
In fact, show runner Bryan Fuller confirms to me tonight that he has not received any word yet on the show's fate.
Still, there is some truth to the rumor going around...