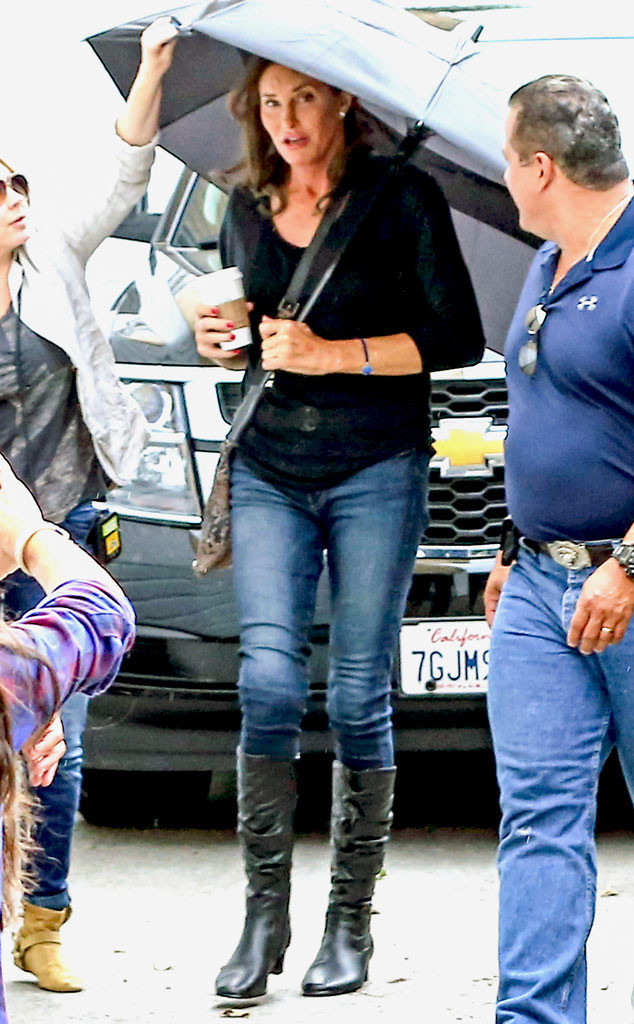 Mariotto/Chiva/INFphoto.com
Caitlyn Jenner is keeping true to her pledge to try to help other transgender people.
She met yesterday with a group of young clients of the Los Angeles LGBT Center's Youth Center program in Hollywood.
Jenner talked with them for about an hour before taking a tour of the program's facilities.
"It was a small group," a source exclusively tells me. "They talked to Caitlyn about their experiences, what they were going through and how the Center is helping them."
(With the release of her Vanity Fair cover on June 1, Caitlyn has chosen to publicly identify as a woman and E! News will refer to her using female pronouns. In stories published prior to this date, Caitlyn was referred to as Bruce and male pronouns were used.)
The youth were well aware of who Caitlyn was. "They were really excited to meet her," the source said. "Caitlyn was really friendly and even referenced Miley Cyrus' visit to the Center. She also brought some clothes for them." (The pop star visited the Center in January to talk about HIV/AIDS prevention as part of her work with the MAC AIDS Fund.)