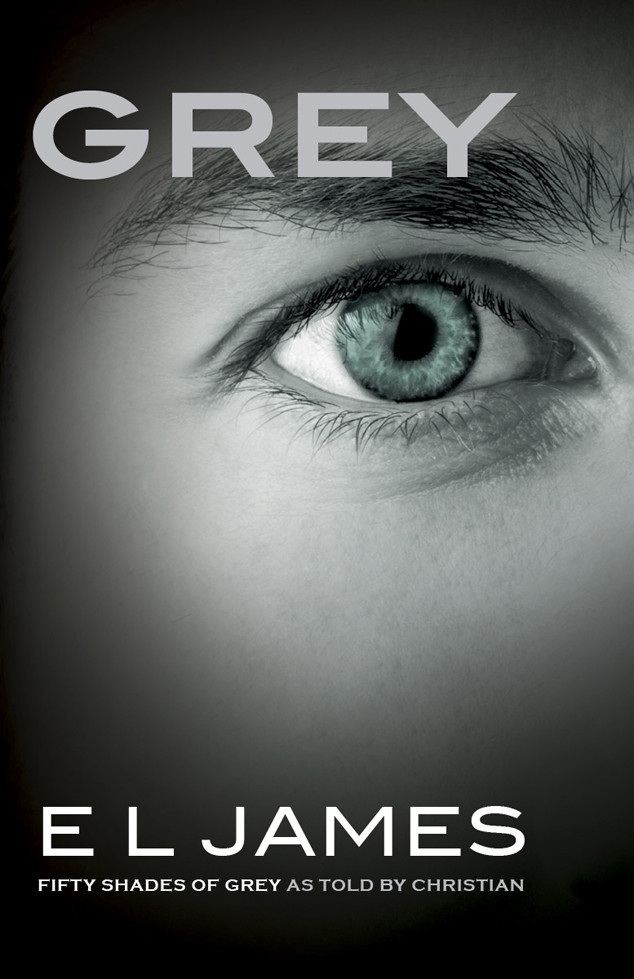 Penguin Random House UK
UPDATE: A spokeswoman for Penguin Random House said Tuesday: "Grey will be published on June 18—Christian Grey's birthday—as planned. We can confirm that the Kent police are investigating the theft of a finished copy of E.L. James' new book Grey. We will not be issuing any further statement." A spokesman for Kent Police added, "Officers are making inquiries after receiving a report that a book had been stolen on June 8."
__________________________________
Christian Grey is ready to turn up the heat sooner rather than later!
Just a few days after we learned E.L. James' latest novel appropriately titled Grey will be published June 18, the sexy book appears to have been stolen.
According to the U.K. Mirror, police have launched an investigation amid fears that the work could be sold on the black market. In fact, some are now concerned that excerpts from the highly anticipated erotic novel will be released to the highest bidder.
CPI UK, who is printing the Fifty Shades of Grey companion novel, didn't seem too concerned about the investigation. As they told reporters, "I doubt it's gone missing from one of our printworks seeing as I haven't heard about it." Phew!
The new novel, which was slated to be published on Christian's birthday, is strictly written from his point of view. According to the author, this book is dedicated to the readers who have begged and begged for more of his thoughts.